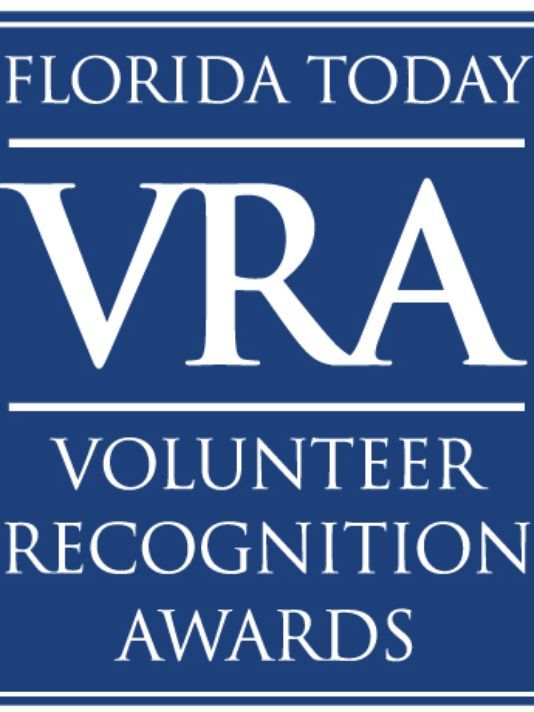 They are individuals and organizations that have stepped forward on their own to help women and children in need, raise money for the community or to enrich the Space Coast's educational, environmental and cultural landscape.
In recognition of that spirit of volunteerism, six Brevard County men and women along with three charitable organizations and three businesses have been selected as finalists for FLORIDA TODAY's annual Volunteer Recognition Awards. The awards set out to honor volunteers and groups that contribute or provide strong leadership roles in programs or efforts to improve life on the Space Coast.
The impact of volunteerism overall on community organizations, schools, healthcare and city is immeasurable, says Mayor Henry Parrish of Cocoa, who nominated one of the finalists.
"Really, you can't operate without them, they are some of the most important people out there," Parrish said of those who freely volunteer.
"It's important to have that kind of dedication, and it's crucial to what we do and stands out even more these days with the economy."
Among the nominees for Citizen of the Year: David Brock, the president of the Community Credit Union of Florida based in Rockledge; Myra Igo Haley, a business owner and Board of Trustee member with Eastern Florida State College; Chas and Vonnie Hoyman, a Melbourne couple that serves as board members with United Way of Brevard.
The nominees for Volunteer of the Year Awards are: Susan Hammerling, a recent LEAD Brevard 4 Under 40 winner nominated by Parrish; Sherry Palmer, director and cofounder of Breast Friends of Brevard; and Mark Petrillo, a volunteer and member of the board of directors for the Sea Turtles Preservation Society.
The finalists for Organization of the Year are Brevard C.A.R.E.S., a family-centered support agency assisting abused, neglected or abandoned children; Daily Bread, a downtown Melbourne soup kitchen that provides services for the homeless and the working poor; and Genesis House, a transitional shelter for women and children that has helped more than 14,000 clients over a span of 37 years.
Three businesses were selected as finalists for Business of the Year. They are: Percepta, a company that promotes charitable work and giving among its employees; Running Zone, which is involved with dozens of charity walks and runs dedicated to community causes; and Widerman Malek, PL, a national law firm that works to enhance the lives of others through volunteerism.
Winners of FLORIDA TODAY's annual Volunteer Recognition Awards will be announced Nov. 6.
Contact Gallop at 321-242-3642, Twitter.com and jdgallop@floridatoday.com