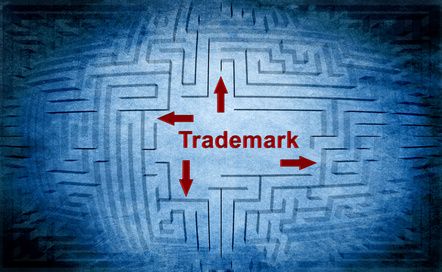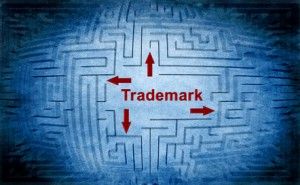 The little 'TM' sign that you see beside the logo of all the famous brands like McDonald's, Coca-Cola, Pepsi or Apple stands for 'Trademark' and it is a vitally important aspect of building a brand that would become synonymous with a particular product or service. Unsurprisingly it is also a branch of intellectual property law and over the years thousands of companies have registered their own trademarks in order to stand out in the crowd.
At the end of the day, a trademark is also a creation and more often than not it is created after hours of painstaking work by the powers that be in the organization concerned or by an advertising firm who is in charge of the branding side of things at the organization. Needless to say, it would indeed be catastrophic if the trademark is used by other companies in similar lines of business since that can eat into the revenues of the company in question.
For instance, if there is a burger joint with a logo similar to that of McDonald's, then there is a possibility that people would be fooled into ordering from them thinking that they are ordering from the fast food chain that is famous all over the world. This would not be not good news for the company. Additionally, it the quality of food is poor then it can adversely affect the McDonald's brand even though the restaurant chain is not directly responsible for it. In order to sue the offending company, the trademark should be registered which can be done by an intellectual property lawyer or a firm involved in similar line of work.
There are plenty of things that need to be kept in mind by the owner of the business when filing for a trademark. It is best to hire the services of a well-known intellectual property attorney in order to avoid the need to worry at all about the intricacies of the law since the attorney would take care of the whole thing in no time. It is also worthwhile to mention that the owner of the business does not have to renew the trademark as long as the business is in operation which means the owner can concentrate on his business without worrying about any misuse of the trademark. The trademark is one of the pillars of most successful businesses making it one of the most important decisions any business owner can make.