Andrei Iancu has been confirmed by the United States Senate as the next Under Secretary of Commerce for Intellectual Property, and the next Director of the United States Patent and Trademark Office.  Mr. Iancu was the managing partner at Irell and Manella from 2012 to 2018.  He received a B.S. in Aerospace Engineering from UCLA in 1989, an M.S. in Mechanical Engineering from UCLA in 1990, and his JD from the UCLA School of Law in 1996.
M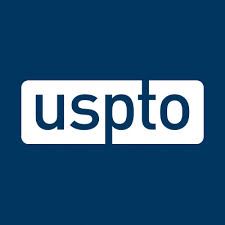 r. Iancu was confirmed by the Senate by a vote of 94-0.  He is admitted to practice before the United States Patent and Trademark Office and has also practiced in the field of IP Litigation.  Mr. Iancu has represented clients before the United States Court of Appeals for the Federal Circuit and also before the United States International Trade Commission.
As someone that has spent a career in the field of intellectual property, it appears that Mr. Iancu is very much so qualified to take the reigns at the Patent and Trademark Office.  Of course, technically, the Under Secretary of Commerce is a political position, and that may take some adjusting to Mr. Iancu, but after spending so many years entrenched in the IP world, it would seem that Mr. Iancu is in touch with the needs of the patent community, both from a prosecution and an enforcement perspective.