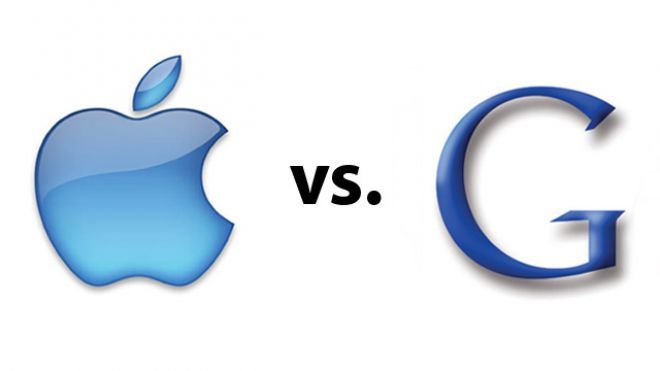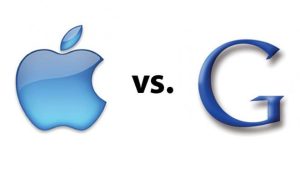 As you can imagine, with the advancement of technology and the battle to win over customers, competition is brutal. With so many companies trying to outdo each other there are bound to be times when patents are questioned. Who has the right to what technology? Lawsuits have been filed to determine just this. One of the biggest lawsuits was Apple versus Google over smartphone technology.
This situation reached a climax when in 2010, Apple announced it would retaliate against Google's release of the Android system. Ever since this declaration, lawsuits have been filed in courtrooms all around the world. These lawsuits have cost each company millions, if not billions in legal fees. And for all this legal battling, there has been no difference made in the smartphone market.
Apple has long been known as a quality product. Whether you own an iMac computer, laptop or iPhone, you know you have the latest in technology at your fingertips. Apple iPhone uses the Safari browser which is reported to be one of the fastest browsers out there. But Google is fighting back with Google Chrome and closing in fast. Apple products have excellent interoperability; meaning you can answer a call on your computer instead of your phone. You can send a video anywhere to anyone you want to.  If the product has the Apple logo on it, the screens are the same. Google has brought the Android system close but may not have perfected it yet. Google on the other hand has the mapping program that all users go to.
After all the courtroom motions and massive amounts of money spent to battle out this patent issue, Apple and Google have declared a truce. All current lawsuits in Germany and the United States, which are about 20, will be dropped. The two companies have agreed to work jointly to address problems within the patent system. A new bill, which is called the Innovation Act will address some issues with the patent system. This bill flew through the House of Representatives with the support of the President and has been stalled in the Senate by the Democratic Party.
Why should we care about patent laws? Patent laws protect those technologies that we all use. When patent laws are enforced, competitors are forced to come up with different technologies that work on the same idea. As frustrating as this may be for the companies involved, the end result is a huge bonus to the consumer who benefits from all these advances.