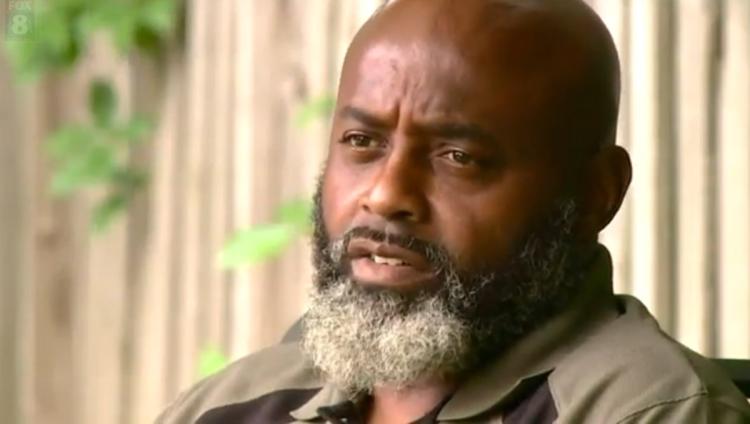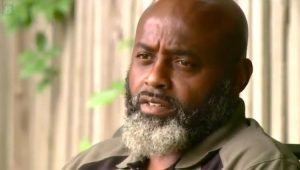 There are always reported cases of injustice or outright abuse in the media, but there aren't quite as many cases that involve police officers specifically. According to the NY Daily news, Arnold Black sued the East Cleveland police force over a horrifying incident that happened to him, and he won big with a payout totaling $22M overall that he can use to improve his situation.
The Incident
Arnold Black was taken into custody wrongfully. His car was mixed up with a suspected drug dealer's vehicle, and a pair of officers were quick to take him in without reviewing all of the facts. This isn't where the serious issues start though; that part comes a bit later. This gentleman was treated in a way that is quite unbecoming of a traditional police officer.
Black was taken in by the police, but before he was even taken to the station, one of the officers punched him in the head and tossed him in the back of the squad car. Once at the station, the officers decided to place him in a storage closet rather than an actual, physical cell. Black remained in the small closet for a total of four days. During that time, he was given no food, water or access to a toilet, or bedding of any kind.
Drug Charges
To top it all off, Black was charged with cocaine charges by a grand jury two months later, even though there was never any proof that Black had possession of the drug at all. Finally, long after the incident occurred, Black was awarded $22M for the four days that he spent in the closet. His case was overseen in Cuyahoga County and the jury decided that he should be awarded the money because of the trouble he went through.
There are plenty of other cases that include wrongful imprisonment that don't end on such a constructive note, but it's important to remember how much Black suffered at the hands of the officers. The results of the case likely ruined the officer's careers, but what they did definitely put a damper on the level of trust that Black is going to have for the rest of his life when it comes to police matters.
Hopefully the case is used in future police brutality cases as well, to help others get the results that they are hoping for. Police brutality is a problem, but it doesn't always end with the victim suffering without any retribution, as this story shows.