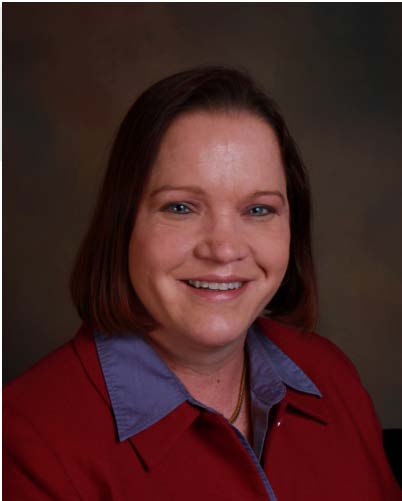 Lawyers Making a Difference by Kim Torres
Have you ever seen someone in need and wish that you could do something to help? The law firm of Widerman Malek, PL (WM) did just that
when a local family suffered a tragic accident which left their youngest child paralyzed.
In 2011, the Johnson family van was hit by an incapacitated teenager while on vacation in Georgia. The event was life-changing for the entire family. Tiffanie Warzecha, wife of Mark Warzecha, a partner with WM, worked with young Owen as an occupational therapist. She was struck by his spirit and charming smile. The larger injustice came from the inability of Owen to receive the equipment he needed to maximize the strengthening of his muscles.
Warzecha approached his partners with an idea to raise money to purchase the $25,000 Functional Electronic Stimulator Device for Owen that sends electric impulses into the client's muscles to prevent atrophy. The partners did not hesitate to step up. With an idea to create a family-friendly event, the firm sponsored the first annual Kick Ball Tournament and Family Fun Day. The event raised over $25,000 and began a tradition to assist and include children with disabilities in Brevard County. "What was amazing is that these kids had no idea how to play kickball. They had no exposure to sports or team activities," states Warzecha.
On October 5, 2014, the tradition of this successful event will continue. Activities include bounce houses, a hula hoop contest, tug-of-war, face painting and corn-hole games. Charlie and Jakes BBQ, Beachside, will provide delicious bar-b-que choices and Florida Beer Company will provide beverages. Timmy Vee from 107.1 WA1A will emcee and provide music. Children with disabilities, their families and community supporters will participate in games and family activities. All proceeds will be spent to purchase equipment and devices to enable these children to help themselves with everyday tasks. Many of these items are relatively affordable, but not covered by insurance.
When asked why Warzecha chose to help, he responded, "because they can't." He continued that these children are unable to take care of basic everyday needs through no fault of their own. "These kids have an amazing will and I want to help because I can," Warzecha commented. He claims his wife is a Ms. McGyver. "She develops ways that the kids can do things for themselves, like constructing devices to assist in putting on their shoes," Warzecha claims. " My reward is to personally see the reaction of the children and the results that are achieved through our efforts," he says.
Widerman Malek, PL have created the No Bad Days Foundation to continue to raise funds for this worthy cause. The Kickball Tournament will be held at Rhodes Park on October 5th starting at 9:00 a.m. Everyone is encouraged to participate and cheer for this family event.