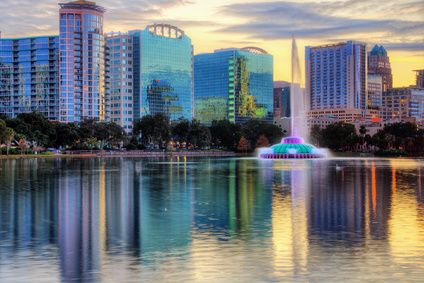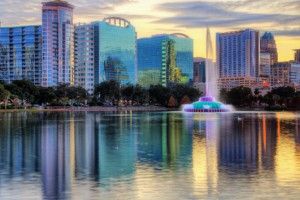 Intellectual property rights are to be carefully guarded as more and more cases that deal with IP rights are coming to light, the very recent being fought in the US District Court in Florida, which shows a new and innovative way of IP infringement.
The recent discussion of the US District Court for the Middle District of Florida has made things easier for companies and product manufacturers to protect their intellectual property rights against international infringers.
Florida Trade Show Case
Of late, there had been a case in Orlando, FL, USA where a foreign infringer distributed promotional materials at the Florida trade show. The case was between Maurer Rides Inc. and Beijing Amusement Equipment Co. in which two foreign manufactures of amusement park rides are involved, and were present at the annual trade show in Florida in 2011.
At the Florida Trade Show, the Plaintiffs, the Italian manufacturer and the US Distributor had seen the defendant, the Chinese manufacturer allegedly distributing promotional materials that had a discounted idea of the Claimants' rides. In response to such an act, the Claimant filed a Lanham Act case reporting of unfair competitive exploitation in Florida against the defendant at the trade show.
When the defendant failed to make their appearance in Florida court to support their case against the Lanham Act, the court ordered an evasive judgment for the claimants and charged the defendant with promoting simulation rides in Florida. In addition to this, the court gave the claimants monetary damages which are based on profits that the defendant had made with regard to the sale of infringed products.
But the defendant, when they came to the trade show the next year, moved the evasive judgements aside for lack of individual jurisdictions.  As said by the defendant, the court cannot make a personal jurisdiction under the State's long arm statute since there was no wrong act transpired and even if that had happened, it would have taken place outside the State. But the court refused to accept the defendant's argument because the court had observed unfair competition in infringement since the promotional materials are distributed in Florida. Also violation of such things affects interstate trade and commerce.
The Plaintiffs did not provide enough evidence to claim monetary damages caused by the foreign infringers.
The above case clearly presents a prospective roadmap to all intellectual property holders who are seeking to battle with piracy, counterfeiting, and trade infringement by foreign members. According to the verdict, the Lanham Act provides protection against foreign infringers and even claim monetary damages if proper evidences are shown in court against infringers.