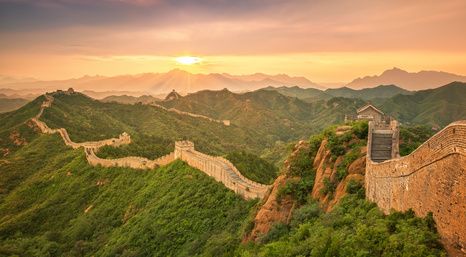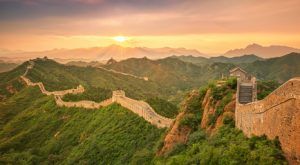 Many people throughout the world know that they should not do something, but when it is so easy; a lot of times they do it anyway. This is something that China is no longer going to look the other way with when it comes to their IP laws. They are coming up with better ways to protect the laws, as well as enforce them on anyone that might be found guilty of breaking them. Unlike other countries, they're working to make this section of the law one that is not able to be penetrated.
Who Does This Cover?
Anyone that does business in China, even if they do not live or are from China needs to understand that their products need to be firmly trademarked. They cannot sell products that are not patented and protected through the current IP Laws. Additionally, anyone that is trading to or from the country must only use trademarked products to sell within the country.
A lot of times, companies from the US have thought about pulling their products from the country or getting products from the country due to the murky IP laws that are currently going through the system. This is due to the fact that many times, the products that are brought over there are replicated, when they should not be.
China continues to make changes and gains within their country to provide a brighter, better protected future for one and all that like to do business within the area. Many US and other foreign countries are now highly guarding their products and laws at an alarming rate due to the murky laws that were once there previously.
China is a great place for many to do business and it has been for some time, but without the laws standing strong and having someone that enforces them; the entire area can fall down and crumble to the ground. This means that the companies that work within the area, that are not respected on the current IP laws, would most likely go down with the country and their products that are not abiding by the laws.
China is in agreement about protecting and enforcing the IP laws within the country, including any of the laws that are set forth in the other countries. No one wants to stop doing business, but the companies have to ensure that their products are being adequately protected across seas.