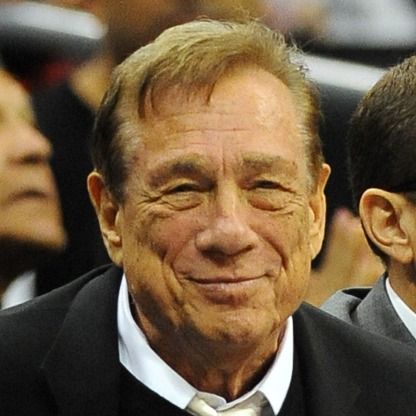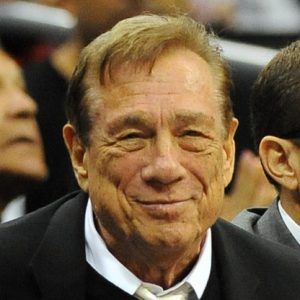 The Los Angeles Clippers and their owner Donald Sterling have been the talk of both the sports and legal world as of late. There are many legal issues at play in the aftermath of his racist recordings, meant to be private, but made very public.
At stake is the ownership of the Clippers. The Sterling family wants to keep the team. That begs the question; can an owner be forced to sell his own property? On the surface it would seem the answer is no. This is especially true when the case against him is something he said in private, which was recorded without his knowledge. In California, both parties must know about the conversation being recorded.
So what case does the NBA have if the recordings of Sterling's racist remarks are inadmissible? Slam Dunk, right? Maybe not.
The Clippers are a franchise in the NBA. Much like other franchises, such as restaurant chains, one may own a store, but if one does not adhere to corporate standards, the corporation can revoke his franchise. This ensures uniformity within the chain and also prevents a rogue franchisee from ruing the reputation of the company.
The Clippers do not operate in a vacuum. If the other 29 teams refuse to play them, then what good is it to hang onto the franchise? If the NBA cannot force the sale, then can they effectively render them moot by refusing to schedule games for them?
Also, corporate sponsors and season ticket holders are under no obligation to continue to purchase advertising and tickets. So in essence, if the NBA cannot force the Sterlings to sell, they can basically shut them down, ruining the value of the franchise.
If the Sterlings have much sense, they will sell while the team is still worth nearly a billion dollars, take their cash and live their lives. The league commissioner has already banned Sterling from ever participating in any team activity. But clearly this man does not always do the smart thing.
Be prepared for this case to take up a lot of the news cycle in the coming months. It has everything a good legal news story could want. It has money, power, race relations, sex, sports, business and the media, all which may come under some scrutiny here. Look for the real losers in all of this to be the public, as is often the case.