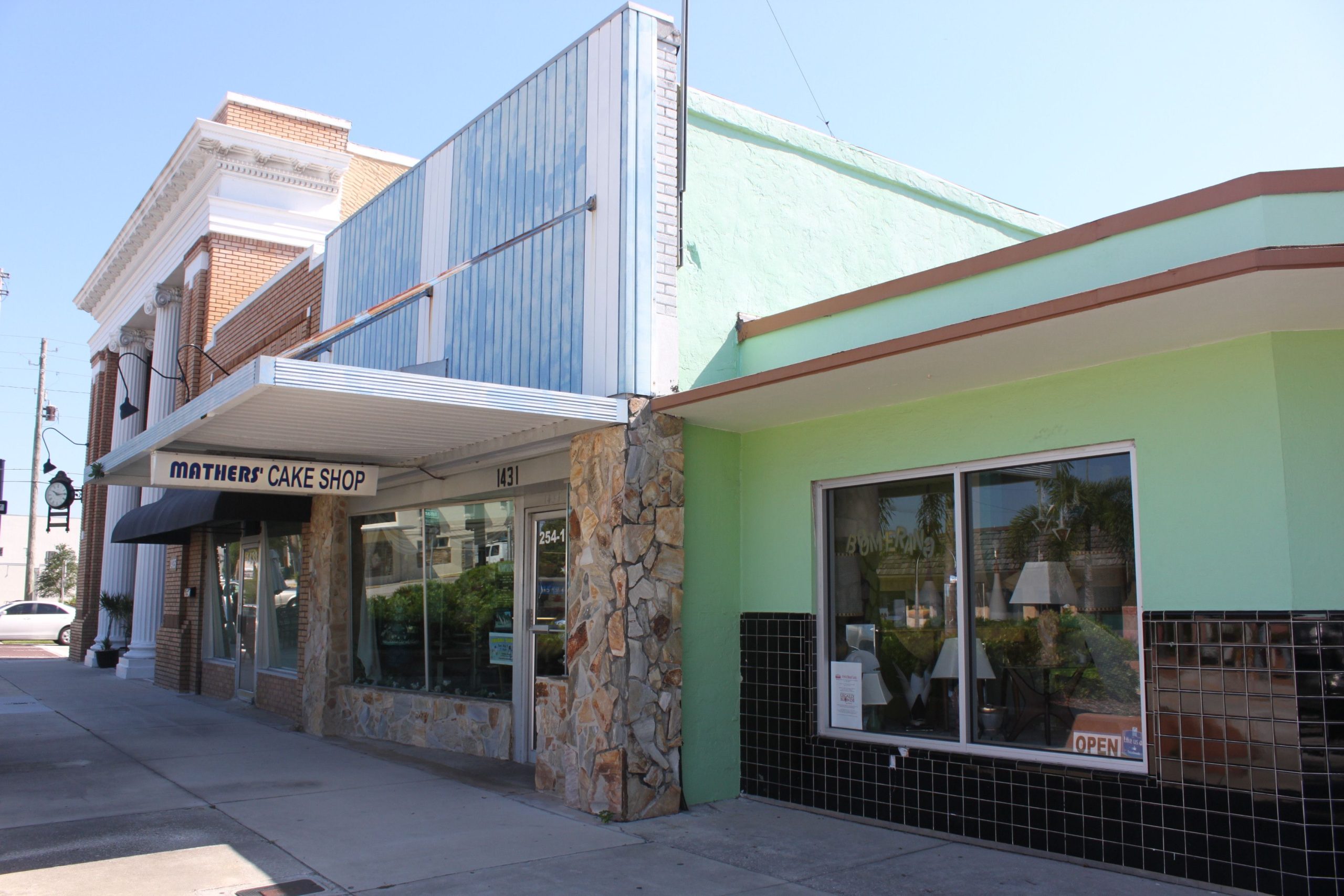 Looking for that perfect lamp to complete your family room, wall art for the dining room or maybe just something to do to beat April's showers? Look no further than the numerous antique shops that can be found in and around Melbourne. Antiquing will not only give you the chance to peruse an array of interesting items but could also include finding and negotiating for those one of a kind pieces.
One of the newest and largest antique stores in Melbourne is Wildwood Antique Mall which just opened its doors this past December. Its grand opening event is planned for April 20th from 10am to 5:30pm. Once at full capacity, the mall will boast over 135 dealers in one convenient location. The Wildwood Antique Mall is actually a chain of four stores located around the state with more on the way.
If you prefer smaller, local run shops, there are also plenty of those available. The best Google reviewed shops include Sweet Bygones on E New Haven Ave, Antique Connection on W Eau Gallie Blvd, and Corner Thrift Furniture Antiques on Sarno Rd.
Before you head out looking for that perfect piece, read on for some antiquing tips. First off, know what your looking for. It is easy to get distracted by the variety of items found in these shops. Once you narrow down what you want to find, do a little research. The internet is a great place to find how much you might be paying for different pieces. When you find what you are looking for in the store, examine its condition closely and look for signs of authenticity. If you decide the piece is you for you, do not be afraid to negotiate but be sure not to insult. Asking the dealer if the price listed on the tag is the "best price" may be a good place to start. Finally, have fun! You never know what you might find.