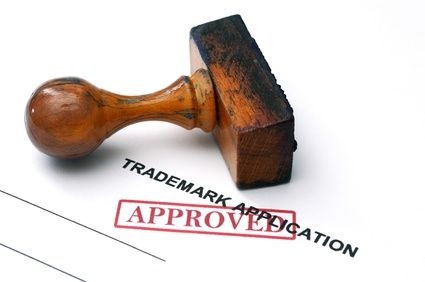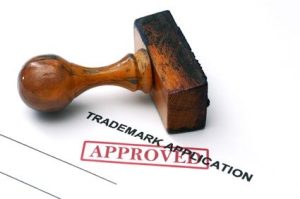 Filing an application for a Trademark begins a legal proceeding.  The United States Patent and Trademark Office (USPTO) provide an attorney as part of the process.  However, you are not required to use the attorney provided.  You are legally allowed to provide your own for the process.  Here are a few considerations before you decide which option is best for your interests.
The Major Difference
If you hire a personal attorney who specializes in Trademarks, they work for you.  The attorney provided by the USPTO is just there to follow protocol.  They cannot provide you with any legal advice whatsoever.  If it makes a further difference, most applicants according to the USPTO website, choose to hire their own attorney who can guide them through the process and actually give advice.  Just make sure you are choosing an attorney who is well versed in intellectual property law at the federal and international level. 
The Benefit of Hiring Your Own Attorney
They are there when everything is said and done with the process.  It is always a good idea to have an attorney when establishing a business anyways.  Should there ever be an infringement, you already have their number and their vested interest.  Also, there are maintenance forms and documents to provide to keep your Trademarked logo or slogan protected.  Failure to file these properly and on time will revoke your registration and put you in quite the legal bind.  A Trademark attorney can help take some of the guess work out of it.  But you should know you must declare a renewal every 10 years.
Another highly cost effective point of view to shelling out the extra cash up front is added protection when it comes to trademarks that have not been registered through the official USPTO's database.  Referred to as "common law trademarks", these take some digging around to find.  They are a bit of a loophole, but can still hold you in a violation if you aren't' aware of them.  The provided attorney will only take the time out of their overworked schedules to search their own database.  This could leave you facing costly litigation charges.
More Affordable Than You Think
Most people think $$$$ when they think of hiring an attorney.  When it comes to the Trademark application process, you may be surprised to know that there are certain pro bono attorneys available to under-funded startups and individuals.  Also, there are many global intellectual property claims these days and to create awareness of the severity of these issues, there are now legal committees who have commissioned attorneys to take on cases that need representation at various levels of the process.