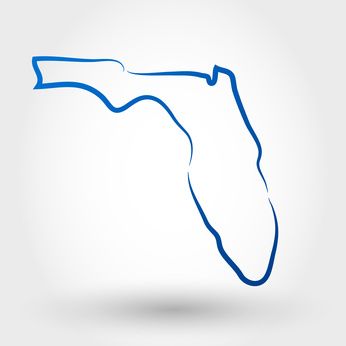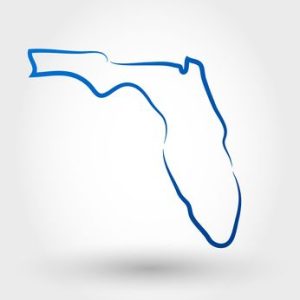 The State of Florida has the toughest requirements for those unemployed to collect benefits they are entitled to in the country according to a complaint filed with the US Dept of Labor.
Florida has eliminated applying by phone and also instituted a 45 question on-line exam that must be completed before any checks can be issued. Federal law stipulates that states are to "establish methods of administration reasonably calculated to insure payment of benefits when due," and many feel that these new requirements violate that policy.
According to Valory Greenfield, an attorney with Florida Legal Services, "Florida's revised procedures make it just about as difficult as possible for unemployed workers to access unemployment insurance now," and that "The effect is that the state is blocking workers from accessing help they are qualified for and twisting the knife in the state's ailing economy. Nowhere in the country is it this hard to get help when you lose a job."
Florida Legal Services attorneys are arguing that these barriers violate Section 303 (a)(1) of the Social Security Act. In a letter sent to US Labor Secretary Hilda Solis, the federal law requires states to "establish methods of administration reasonably calculated to insure payment of benefits when due," and that these new requirements do not comply.
Florida's new law (HB 7005) went into effect in August of 2011. It's effects were immediately felt among Florida's jobless. 43,680 claims were denied between August of 2011 and April of 2012. There were over 61,000 denials in the first quarter of 2012 compared to 19,000 in the same quarter of 2011.
US Dept of Labor stats show that Florida has the lowest percentage of unemployed workers getting benefits than any other state in the country at 15%. This despite Florida having one of the highest unemployment rates in the nation.
George Wentworth, senior staff attorney at the National Employment Law Project:
"This complaint is not challenging Florida's right to operate an unemployment insurance program that already pays some of the lowest benefits in the country. Rather, this complaint is saying that Florida—in fact, no state—is free to erect procedural barriers that keep otherwise eligible workers from accessing unemployment insurance."
He goes on to say:
"States receive federal grants to administer their unemployment insurance programs, and one of the conditions for those grants is that they have procedures in place that facilitate the prompt payment of benefits to workers who meet basic eligibility criteria. Florida's new procedures force workers who already satisfy the basic eligibility requirements to jump through additional hoops in the form of complex online transactions. Thousands of workers are being unfairly disqualified as a result. We are asking the U.S. Department of Labor to investigate and find that Florida's procedures are in violation of federal law," Wentworth said.
It will be interesting to see how all of this plays out. As of May 2014, the skills assessment is still part of filing a claim in Florida. Failure to complete this still results in a denial of benefits.