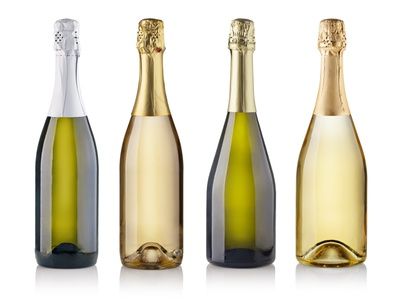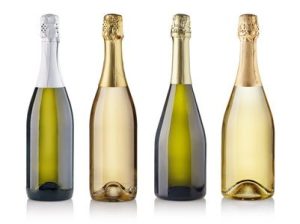 Geographical Indications is a new term.  This term is without a doubt the latest term to be covered under the definition of intellectual property rights.  The term references the value of the names of places like Champagne, Darjeeling and Chianti.  These names are the actual names of places and are also thought of in terms of those products they generally are associated with.
Geographic Indications is a term of diverse concept, and this term Geographical Indication is only recently being used in international discussions. An earlier term, still used in many WIPO documents, is the term "appellation of origin", which means a geographical location that is used to designate a product from the region.  Geographical Indications are intended to symbolize the widest possible coverage of this kind of intellectual property. It is different from a trademark as it is not associated with any single company's products, but with those products of a specific nature that originate from that geographic area.
The term Champagne is not a trademark for any particular winery. It is a group of a certain type of wines that come from the Champagne region of France. It is meant to use this term solely for the sparkling wine from this geographic location, and not to permit it to be used in other ways such as 'champagne-like' California wine from Napa Valley.  This term also includes those symbols that are associated with a geographical region, for example, the Eiffel Tower in Paris, France.  Another symbol would be the Statue of Liberty in New York City.
Another example of Geographical Indications would be the pineapple.  What do you think of when you think of pineapples?  Hawaii, of course.  Lobsters bring to mind the coastal waters of Maine.  Orange juice makes us think of Florida.  The products or produce named are not brand names, but do describe the area they come from.  There are a few products that actually have the name of a particular place, like Philadelphia Cream Cheese that have no claim on that geographic region at all besides the fact that the company may be there.  Cream cheese is not something that only the city of Philadelphia is known for.
As you start thinking about certain geographic areas, you may be reminded of different products.  It is easy to see why the term Geographical Indications are now getting so much attention.