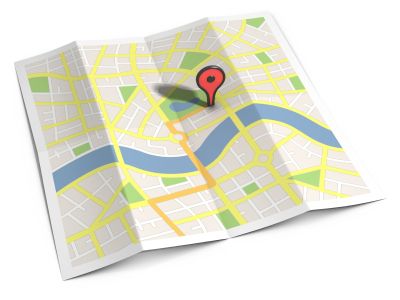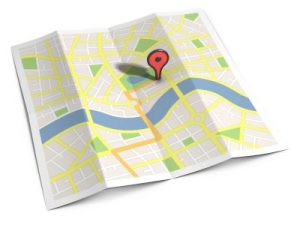 The franchise relationship between franchisor and franchisee is meant to be harmonious.  The franchisor gains market growth and licensing royalties, whereas the franchisee gets usage of franchisor trademarks and a successful business model.  However, sometimes this relationship between franchisor and franchisee can become ugly.  This can happen when the franchisor establishes too many franchisees within a geographic location.  It causes encroachment.  When another franchisee opens to closely to an existing franchisee this saturates the market and weakens a franchisee's profit margins. When considering opening up a franchise business it is important to look closely at the franchise business models.  Does the franchisor offer an exclusive territory provision in their agreement?  What is the mile radius?  How long will the contract terms last? 
An exclusive territory provision grants the franchisee the right to control a certain mile radius location, where in no other future franchisee can be established within that geographic location.  It protects the franchisee from losing sales.  For instance, if a store sells jewelry on one side of town and then another store opens on the opposite side of town which also offers the same jewelry, the chances of customers driving across town to the original store are slim.  Why would they drive farther from their homes to purchase the same jewelry?  The original store would lose customers and their profit share would be cut in half.  Over time if too many stores offer the same jewelry within a geographic market, the profit margin becomes too small to make the franchisee successful.  The market is too saturated.  This is why it is important to check the agreement for territory control rights.
Time and time again franchisees have tried to sue the franchisors for encroachment on their territory.  They claimed that the franchisors breached the covenant of good faith and fair dealing terms of the agreement.  Unfortunately, in each case such as Simmons v. Mobil Oil Corp, Sparks Tune-Up Centres, Inc. v. Gary White, and Patel and A.J. Patel Food Services, Inc. v. Dunkin' Donuts of America, Inc. and Dunkin' Donuts of Illinois, Inc., all lawsuits were denied.  Each court ruled in favor of the franchisors because the franchisees did not have any exclusive territory provisions within the agreement.  Therefore without any mention of exclusive territory rights, the franchisors were free to establish a new franchisee location at their discretion.
The initial start up cost of opening a new franchise location can be very expensive.  You want to make sure that your franchisee is as successful as possible.  Always insist that exclusive territory provisions be added.  By controlling your turf, you are giving yourself the best chances possible to create a thriving business and protecting your assets.  You will also have legal recourse should encroachment occur.
Helpful Information Links:
http://greatclipsfranchise.com/blog/2011/10/choosing-a-franchise-business-model/
http://www.evancarmichael.com/Franchises/704/Encroachment-and-Good-Faith-in-Franchising.html