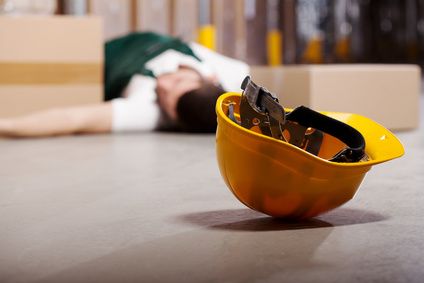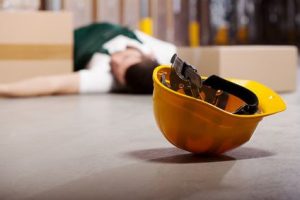 No one ever wants to be injured.  Injuries at home can cause you to lose time at work, costing you time lost and money lost.  Bills pile up and depending on the severity of the injury; you may miss mortgage payments and car loans, causing housing and transportation problems.  If you get injured at work, your employer has insurance to cover your paycheck and medical bills.  How difficult is it to collect on this Workers Compensation insurance?
If you are injured at work, the first thing you should do is to make your supervisor aware of the injury.  If the injury requires medical attention, the employer should send you to an appropriate medical facility.  Your employer is going to want a detailed report on what led up to the injury.  Be prepared to give all the details you can remember.  Any other employees who witnessed the incident will also give a report of what they saw.
Each state has its own laws regarding Workers Compensation.   The amount of money received from a Workers Compensation claim is a percentage of your wages.  That may not seem fair when you first realize that, however, Workers Compensation is not taxed and even though the amount is less than a normal paycheck, due to the lack of tax, many people break even.  There are cases where an employee may also be eligible for Social Security Disability while receiving Workers Compensation.  Social Security Disability does not start until an employee has been out of work for 5 months.  The criteria can be complicated and it is best to consult an attorney at this stage.
There are some employers that make the process to claim Workers Compensation difficult.  Understandably, an employer does not want an employee to claim an injury happened at work when in fact it did not.  Do not be surprised if your employer wants you to see a Workers Compensation doctor in addition to your own.
Anytime you are injured on the job needs to be documented even if medical attention doesn't seem necessary at the time.  You never know how an injury will heal.  There may be complications down the road that are not foreseen now.  Keep your employees up to date on any and all medical treatment you are seeking due to the injury.  You should not be using your own insurance for these medical bills.  If you are being told anything different, seek legal counsel.