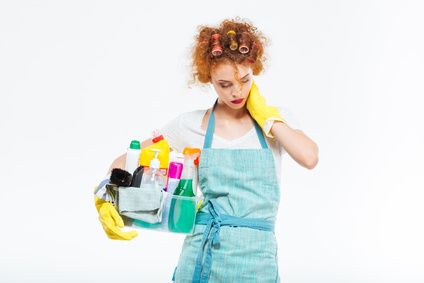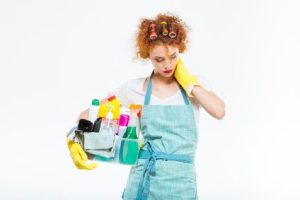 You purchase a product with the grand idea that it is going to make your life better in some way, shape or form. But what happens when that purchased product ends up hurting you or does not deliver as promised? Are you able to get financial compensation for the damages that you suffered or the misrepresentation that you fell for? Sometimes the answer is yes, but you have to meet certain requirements in order for that to be true.
Filing for Negligence
You can sue a company for negligence if their product did not meet what it promised. This means that they promised that the product would do something and it did not do that and instead resulted in an injury of some sort. It could be a defective product or the entire lot of the products caused injury on behalf of the manufacturer. If you suffered physical, emotional, or financial damages as a result of that injury, you may have a negligence suit against the manufacturer. This is because the manufacturer is held to the good faith that they practiced optimal care when creating the product and determined it safe for the general public. If the injuries could have been predicted and prevented on the part of the manufacturer, a suit may be allowed.
Filing of False Information
Sometimes, a product does not injure you, but does not deliver the promised results. In this case, the product might not have been defective, resulting in your injury, but rather was based on false pretenses. If you can prove that the seller knew that he was falsely representing the product, you could be eligible to receive compensation for the damages that you suffered. A lawyer has to prove that the manufacturer or seller knowingly deceived its customers, though, which is sometimes harder to prove than showing actual injuries that resulted from a defective product.
Not every product that does not work or does not deliver the promised results will be liable for a suit; you have to be able to prove beyond a reasonable doubt that the manufacturer knew of the defects or the inability of the product to meet the stated results in order to recover compensation. With the right legal representation and evidence, however, a civil suit against a company may be able to help you recover what you lost as a result of purchasing and using the failing product.