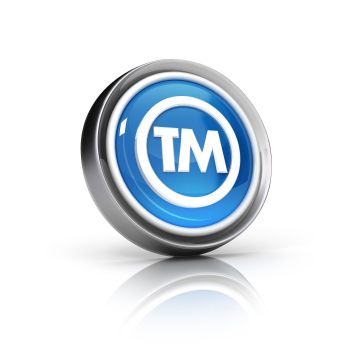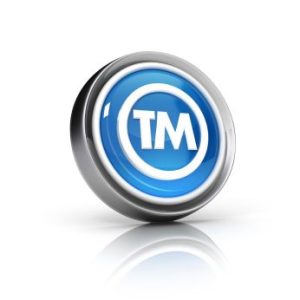 How to Trademark Brand Logo
If you are an avid trivia enthusiast like me you may have stumbled upon the popular website called sporcle.com. This website tests your trivia knowledge on an array of topics from geography to television.  One quiz I recently took was called "Can you name the corporate logos?"  I played and am proud to announce I recognized 32 out of 36 corporate logos.  Assuming I am the average American, that means Americans are able to identify 88% of corporate brands simply by their logo image.  That is a very positive response for brand recognition and great news for corporations.  It means that most Americans are able to remember and distinguish their company from their competitors by their logo.  This is the power of the brand logo.  This is also why companies should take care to trademark their brand logos.
How does a company trademark their logo?
Companies that wish to trademark their logos should first check to make sure there is no existing logo identical or similar to their own.  The best way to conduct this search is to hire a trademark attorney who is specialized on what to look for while searching.  Companies trying to review trademark patents on their own can find it to be challenging.  If company does not type in the exact criteria during a search, the company may miss a trademark logo that could be considered too closely similar in design to their own.  Trademark attorneys are trained to do thorough searches.  If company owners do not like reading pages upon pages of patent language, I would recommend for them to just pay the money to have the attorney do it for them. Trust me, it is worth it.
After trademark search is conducted and the logo is found to be still available, the company needs to register the trademark with the U.S. Patent and Trademark Office. If company's logo is registered with the U.S. Patent and Trademark Office, the company obtains the right to market their logo anywhere within the United States.  If company only needs to market their logo within one state, then they do not have to register the trademark with U.S. Patent and Trademark Office.  The company can instead file an application with the Secretary of State's office to register their trademark.  The state can grant trademark rights for their logo, but these trademark rights would only be applicable within the state.
Once trademark is registered for corporate logo, the corporation has protection over their logo.  No one else will ever be able to use their logo.  If someone or another company uses their logo without permission, they can legally enforce their trademark rights.
Americans like their brand logos.  It is a way for us to easily identify a corporation.  If more than one company shared similar brand logo designs, it would confuse the consumers.  This is why it is so important to trademark brand logos.  Trademarks are there to prevent consumer confusion.