As discussed by on my June 6, 2013 blog, there are certain basic tools that you can utilize to try to collect on your judgment. In most cases, when I reference a judgment in this blog and any follow up blogs, I am simply referring to a money judgment.  There are other types of judgments but I will not be discussing those here.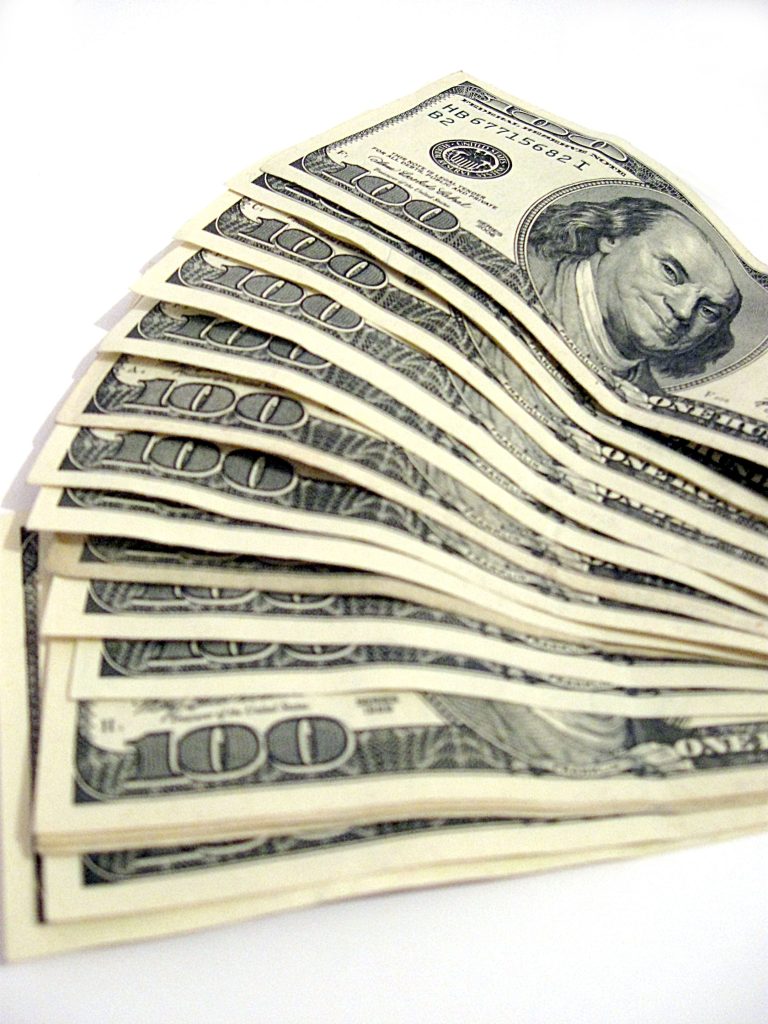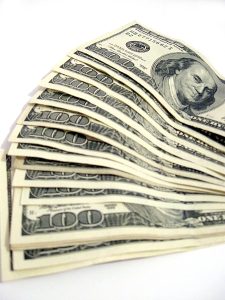 Before you submit your Final Judgment to the Judge to execute, refer to Florida Rules of Civil Procedure 1.560. Specifically, look at section (c) to make sure you include that language in your judgment, usually at the bottom (this is applicable if you are in County or Circuit Court). Form 1.977 is commonly referred to the Fact Information Sheet. If you are in Small Claims Court, refer to Rule 7.340 and form 7.343.
Make sure this form is attached to your judgment.  This form has several benefits. First of all, when attached to your judgment, the Defendant must fill it out and return it to you within 45 days. If he fails to do so, you may be in a position to proceed with a motion for contempt to Order the Defendant to fill out the form. Secondly, the questions require the Defendant to divulge such information as employment, any vehicles owned or property owned, where a Defendant has any bank accounts and requires them to attach copies of deeds, titles, bank statements and pay stubs. This has the potential to go a long way in your recovery of your judgment and touches on the subjects of garnishments, levies and attachments, which will be addressed in the following weeks.
What happens if you already obtained a Final Judgment against your Defendant and you didn't attach either form (depending on which Court you were in). Can you still get the same information? The answer is yes. The tool to obtain this information is called a Deposition in Aid of Execution; see Florida Rule of Civil Procedure 1.560. This Rule provides that you are entitled to take the deposition of the Defendant and inquire into all the information that would have been provided in the Fact Information Sheet, ie bank information, employment information, assets, liabilities, marital status, etc. The Defendant has to be given proper notice for the deposition. This is usually done by serving a subpoena upon the Defendant by the Sheriff or authorized process server, depending on the rules of the county you live in. The deposition is then taken in front of any person authorized to administer an oath, usually a court reporter.
Next week I will go into more detail regarding the process of setting up the deposition in aid of execution and the process by which to conduct one. As always, please consult with an attorney to determine if this is the right process for you in your case.