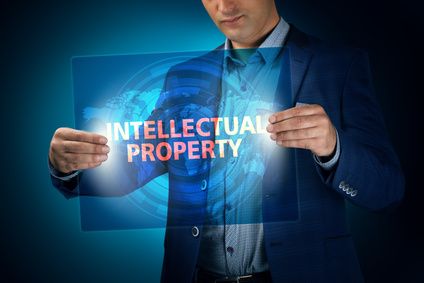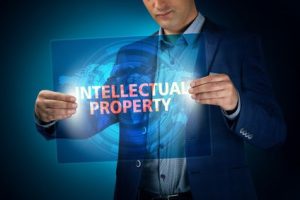 Intellectual property might be a mystery to many.  What is it?  Intellectual property is something created by a person, like a type of document that is created by using an individual's intellect and creativity. Any person, who creates music, writes, makes a movie or takes photographs, can use the definition of intellectual property to describe their work.  Intellectual property also includes inventions.   Intellectual property can also be a product like a computer software program, trademark, original literature, inventions and trade secrets
A conflict of interest arises in a situation where one person's work results in a total disregard for another person's work. If a person works for one person and is damaging other people's interests, it is referred to as a conflict of interest. Intellectual property is the result of one's own hard work.  A conflict of interest on intellectual property can be avoided by declaring the intent. Many times a person cannot accurately determine if there is a conflict of interest with a body of work or not or if any other person is going to stake a claim. However, it's better to be safe than sorry and to declare the intent behind the work.
There are companies that are in a very competitive environment with other companies.  Take, for example, advertising.  When an employee of one advertising agency leaves their employment, there is typically a clause in their contract that forbids them from discussing what the company was working on.  This also applies to pharmaceutical companies.  There is fierce competition among the drug companies to find medicine for certain illnesses.   A conflict of interest clause is a contractual agreement in which the employee is prohibited from conducting business that is very similar to the activities of the other party.  The clause in the contract commonly applies to the employment terms, partnerships, and other areas of business. The employment agreement may forbid an employee to quit their job and start on something new along the similar lines of the company they were working for.
However, conflict of interest laws do have a few limitations.  For example, geographical location and time limits. Simply put, no one can restrict someone from making their living and legally conducting business. A non- disclosure agreement, however, will stop a person or employee from disclosing any of the company's trade secrets to someone else or another company.