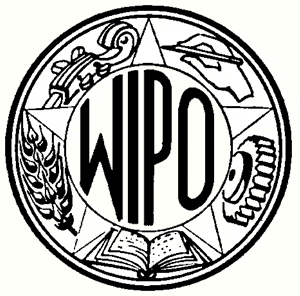 You've got the next greatest money-making idea. You go to the U.S. patent office and get the tights to your idea. That's all good, but what about the international rights?
It's a small world. You've heard that said many times, but especially now in the age of the internet and smart phones, the world has really shrunk. If you have anything on the internet, it can be found, and therefore copied from anywhere in the world instantaneously. So does an inventor or entrepreneur have any recourse if an international entity has found and copied his/her invention?
There is an international governing body for patents. It is called the WIPO (World International Patent Office). This body created the IPC (International Patent Classification) in 1971, which is acknowledged by over 180 countries. A Committee of Experts made up of representatives from these countries updates it periodically.
How powerful is this treaty and what would it do for you if you think you have a claim? As one might expect, politics plays a great role in any international disputes. A lot of these organizations resources are spent to make sure technology does not get into the wrong hands, violating any embargos against states such as North Korea. So how much interest would they have in your gismo that someone in China copied and is now mass-producing using low paid workers? To be honest, not a lot in all likelihood.
So what should one do in a case of a foreign copyright infringement? First, be sure you have an extremely strong case. Costs to pursue your claim could be substantial with legal fees and travel and lodging costs. You can get your day in courts, but it will likely be a long way from home. If you lose, it could prove very costly.
Your best course of action is probably to put the word out that the cheaper model is a fake and therefore an inferior product. Word of mouth can be powerful in the business world. If given the choice, most consumers would spend a bit extra for better quality products and many would spend a bit extra to get products produced locally and with fellow countrymen benefitting from the sale. It is most assuredly going to cost money when someone comes along and copies your product and undersells you, but trying to stop them could be even more costly. Weigh the pros and cons before pursuing legal action.