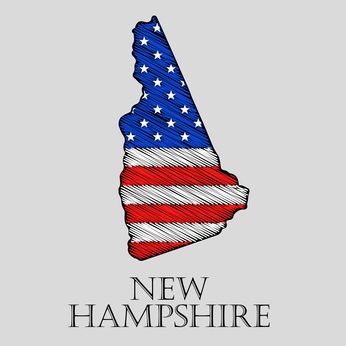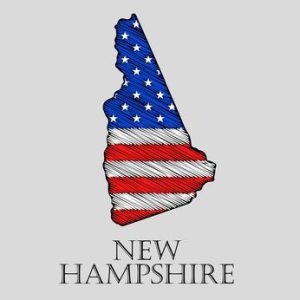 New Hampshire's Legal Assistance has received more than $500K in funds in the past year to help more than 7,000 people. This civil legal aid is what is going to keep the communities thriving throughout many of the hardships that they've faced in their lifetimes. With the help of these legal aid services, the state has been able to also increase the awareness of many other poverty factors that are otherwise not able to be seen without the help of statistics and other issues that come with them.
Where Did the Funds Come From?
The funds that came to help the civil legal aid services have come from the New Hampshire's Interest on Lawyer's Trust Accounts or IOLTA Program. This is a partnership that is completely unique, but also prosperous with what they've been able to do throughout the many years – 35 years to be exact – that they've been running.
This partnership is bound between New Hampshire's financial institutions and the civil legal services organizations throughout the area that helps thousands of grant starters get the civil legal help that is needed.
How Does This Work?
The New Hampshire Supreme Court has granted the permissions needed to IOLTA to require attorneys to maintain interest-bearing trust accounts for their client's funds. These funds are extremely small and only held for a short time. This small amount of interest held within the accounts, just a penny or so here and there, is then transferred over to the New Hampshire Bar Foundation. However, if the money is held longer and the interest is much more, then the client would get their interest on the account and it would not go to this organization, unless the client specifically makes a donation of the interest (which has been done in the past). This is where the money is then turned into grants for non-profit organizations that are able to offer free to low cost civil legal services to those within the area.
This allows those within the area to obtain the civil legal help that they would need for various reasons, without having to worry about paying full price for the necessary counsel. Many of the other states throughout the country are considering this for their legal aid, however, they have not been able to make it this far, making it a bit more difficult to get all of the professionals needed on the same page.