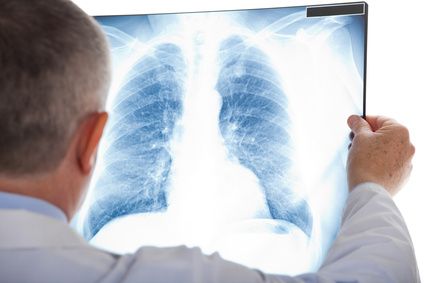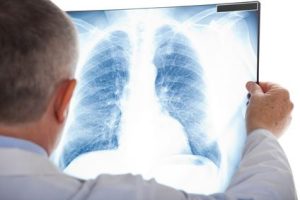 A lawsuit for personal injury pertains mostly to a person that incurred an injury after an accident that occurred because of someone else's negligence. Recently an addition was made to this rule to include conditions classified as industrial diseases, and refer to victims that are harmed because of their exposure to harmful working conditions.When can someone file a lawsuit for personal injury?
There are five main categories that accidents causing personal injuries are classified:
1)      Car accidents
Florida imposes the No-Fault rule. Unless very specific conditions arise, medical bills, income loss and other expenses must be covered by the insurance agencies, regardless of which driver was at fault. Lawsuits may be filed only if there is permanent injury, disfiguration or significant and permanent scarring.
2)      Defective products
Any product that can cause an injury either through design defects or through manufacturing defects, or through marketing defects provides a reason to file a lawsuit demanding compensation.
3)      Slip and fall
When someone has left an object lying around and you either stepped on it or tripped on it and fell, or because uneven or slippery surfaces were left unattended and without adequate warning of their existence, and you slipped and fell, give you a cause to file a lawsuit against the parties legally liable for such negligence.
4)      Assault
Apart from the punitive charges that lead to jail time, you may also receive compensation for injuries incurred, after someone has physically assaulted you for any reason.
5)      Industrial diseases
Asbestosis, peritoneal mesothelioma, emphysema, pneumoconiosis, silicosis, chronic bronchitis, asthma, contact dermatitis, repetitive strain injuries may have been contracted because of exposure to dangerous working conditions. Upon such diagnosis, if you can prove that your employer was negligent in reference to safety and preventive measures, you may file a lawsuit and receive compensation.
The critical issue: establishing responsibility
To receive any kind of compensation for personal injury, you must prove that another party was responsible. To do that you must prove that:
a)      The dangerous situation has existed for a period of time prior to the accident during which, and in the exercise of normal care, the party accused should have become aware of its presence
b)      The danger resulted from a recurring condition and therefore foreseeable
c)      The duties of care required by law were not performed
The legal system for torts is complex and controversial and there is no legal aid from the government involved.