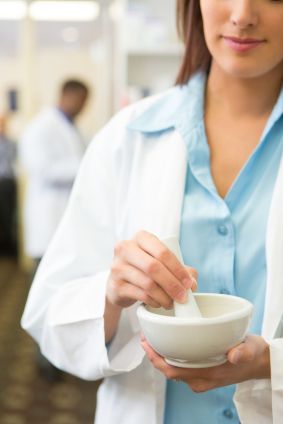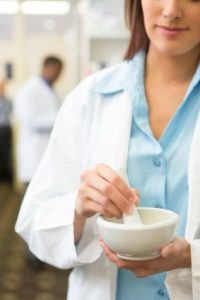 Does your pharmacist prescribe you generic drugs or brand name?  Does your health plan cover you for brand name drugs or does your plan only cover you for generic drugs? Taking generic drugs instead of brand name drugs used to be no big deal.  In fact, many consumers preferred generic to brand name because generic drugs were much more affordable and had all the same ingredients as the brand name.  Pretty much you were able to get the same product for less money.  Why would anyone wish to get the brand name drug?
Well, if you suffered a side effect from the brand name drug you could sue for product liability.  That is great, but couldn't you sue if you suffered a side effect from a generic drug?
No. Actually you can not.
Thanks to the ruling of the U.S. Supreme Court on June 23, 2011 in the trial Pliva vs. Mensing, all patients harmfully affected from generic drugs lost their right to sue manufacturers because the Supreme Court ruled these generic drug manufacturers did not have control over their labels.  Their ruling is based on the 1984 Hatch-Waxman amendments which states that as long as the generic drug is equivalent to an already-approved FDA brand name drug and follows the same safety labeling as the brand name drug, the drug will be approved by the FDA.  The Supreme Court ruled that the generic drug manufacturer's label could not be updated to reflect new health warnings without first being approved by FDA and also without being first changed by the brand name drug company.  Since the generic drug manufacturers had no control over their labels, the Supreme Court ruled in favor of the manufacturers, leaving the patients without any recourse.
Only patients that suffered harmful side effects from brand name drugs have any case for product liability.  According to the U.S. Food and Drug Administration, today eight out of ten prescriptions filled in the United States are for generic drugs.  That means that only 20% of the population has the right to sue for product liability.  The other 80% of Americans who take generic drugs have no rights.  Does that seem fair to you?  It certainly does not seem fair to Camille Baruch who developed ulcerative colitis after taking a generic drug when she was twelve years old or to Debbie Schork who lost her hand after developing gangrene from an anti-nausea drug injected by a nurse.  How many more Americans must suffer before this law is changed?  Only time will tell.
Helpful Refernces:
http://www.supremecourt.gov/opinions/10pdf/09-993.pdf
http://www.fda.gov/drugs/resourcesforyou/consumers/buyingusingmedicinesafely/understandinggenericdrugs/ucm167991.htm
http://www.nytimes.com/2012/03/21/business/drug-lawsuits-hinge-on-the-detail-of-a-label.html