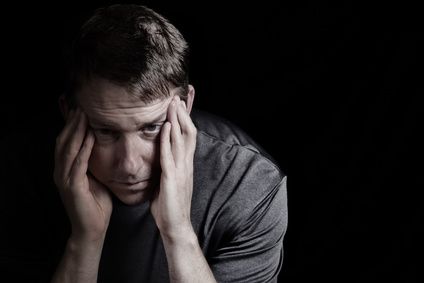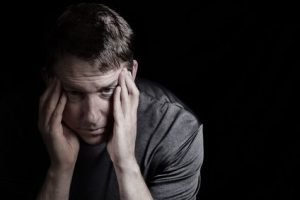 Many sensitive legal issues are overshadowed due to the paperwork that is impended and looming over the heads of so many that have to go to court for these issues. This looming paperwork is what keeps many of the sensitive, more important issues out of the court systems, because it is time consuming and many people don't feel that they're going to get the answers that they need when they do end up going to the courtroom for them.
Lawyers Within the System
A lot of times, people that come to the system for help are not able to get the help they need due to not being able to afford the right lawyers for the case. This can become daunting, since they have to go through the paperwork on their own and hope that they put all of the information needed in there the right way. This can be why a lot of people do not think that the legal system is going to be worth it, or actually be able to help them with the issues that they're having.
One of the biggest issues is that when children are born out of wedlock, there is no legal rights to that child. This allows the father to just walk away, without having any rights to them whatsoever. In order to gain these rights, the person would have to go to court and legitimize the child, while submitting to blood and other tests to prove that the child is theirs. This poses a problem when the family is not able to afford the necessary legal backing that is required for the court room.
With over half of all babies throughout many of the states being born out of wedlock, this is becoming an increasingly difficult task to undergo. Additionally, many of the states are currently providing acknowledgements of paternity to the fathers, so that they can legally agree to provide the care, support and other necessities for the child that they legally agree is theirs.
As of right now, many legal attorneys and others are helping parents bridge the gap within the family court system and helping with the paperwork and other legalities that come with going to family court for whatever reason. The gaps will continue to be closed for some time, depending on what is needed, so that people can feel more compelled to use the court systems, as needed.