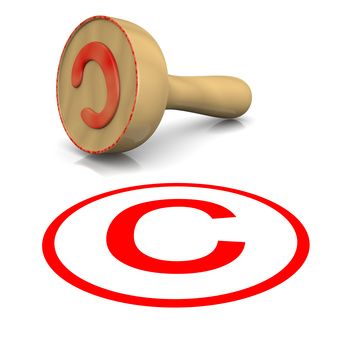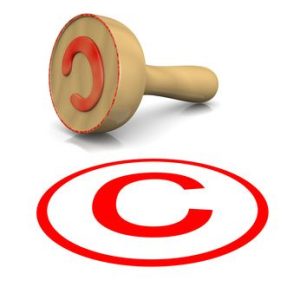 Copyright laws have evolved over the years since they were first enacted in 1970.  However, the same basic principle of legal protection for owners of written material is still the same.  And yet there are many aspects of personal creation that are not protected under Copyright laws.
Copyright 101
You do not have to register your work.  From the exact moment you create your work, it is protected under this aspect of intellectual property law.  If you choose to register it with the Copyright office through the department of the Library of Congress, you can expect to pay a nominal fee, unless you have designed a new boat hull, in that case, it's $400.  The basic registration fee depends on if you file via paper forms or online.  Some applications must still be filed via paper form.  But once you have that all sorted out you can wait for it to be processed.  It is around 3 months for online registration and just shy of a year if it is via snail mail.  Or you have the option to pay up to $800 per claim to have it expedited.  Either way you are protected by the law and registration is backdated.
Is it Even Worth It?
There are benefits to registering your work.  One is that it becomes public record.  That is actually a pretty big deal if your copyrights are ever violated.  If it is registered, you not only receive a handy certificate of registration, you will also be qualified to receive statutory damages and all legal fees if a case is ever brought forth for litigation.
International Protection
Most other countries have entered into an agreement with the United States that protects copyright laws.  Not all countries participate, but a good number of the ones that matter most have and this means you are protected far beyond physical borders.  That is great news in today's every enlarging cyber-global relations.
Copyright Doesn't Protect Everything though
There are some things that maybe you have or haven't ever thought to copyright though.  For instance, you can have your photograph of an Elvis sighting copyrighted, but the name of your band is not eligible for protection.  Your acclaimed recipe that family and neighbors have been touting for years is only protected if you include a description or directions.  Domain names, slogans, or names are not protected under Copyright Law.  Architectural work is and that pristine condition journal found in your grandmother's attic is, as long as you own it through inheritance or through the will.  Owning it in your possession is not enough.
So, Copyright law can be a bit complex to navigate.  If you are ever unsure about your rights or any infringement of them, an attorney who specializes in intellectual property would be the best person to contact.