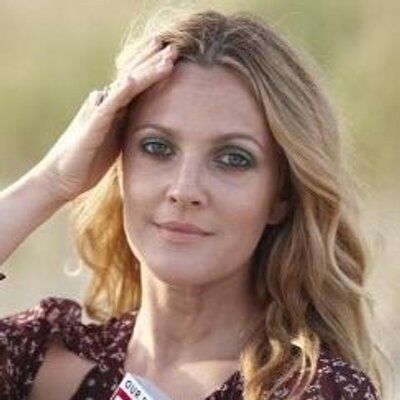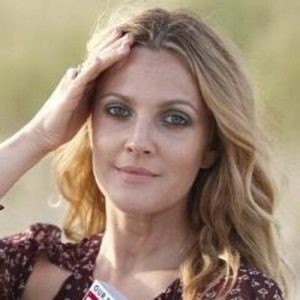 More often than not, when people divorce, they get a parenting agreement that is meant to keep the children happy, healthy, and safe. The words that are used in that parenting agreement should be the resolving point when any type of a dispute comes up. However, when both parents agree to something that may be even more beneficial to the kids, that doesn't mean that the parenting agreement must be set in stone.
Drew Barrymore is Changing Her Parenting Agreement to Make Holiday Memories
When Drew Barrymore got married to Will Kopelman, she said she didn't want children. Until she was sure her marriage was going to last for a very long time, she wanted to avoid putting them in a situation that may wind up in divorce. Unfortunately, that didn't work out the way she'd hoped. She believed her marriage would last and had two sweet little girls with her former husband. They have since divorced and gotten the typical parenting agreement so they can solve disputes when it comes to caring for their daughters.
Instead of letting the parenting agreement disrupt the promises they made to their daughters, they have decided to make some mutual plans to continue holiday traditions despite their dissolution of marriage. This holiday season, instead of having to split days between households, they have decided to create new memories that put their daughters first. Both parties have agreed to carry on the traditions started when they were married, for the betterment of the girls.
Parenting Agreements Do Have Some Flexibility
When a parenting agreement is put into place, it should be the backbone of how both parents behave with the mutual children. When a dispute comes up, turning to the parenting agreement is meant to help resolve these issues so that frustrations remain low and people can do what is best for any children involved. However, when both parties are in agreement, there are times where the parenting agreement can be put aside or changed. For example, just because the parenting agreement says the children are with their mother one year for Thanksgiving, doesn't mean that alternative plans cannot be made with the children's father if the mother and father agree to the change.
If you have questions about how much leeway your parenting agreement may have, speak with an attorney. Let them see the agreement you have in place, and answer all the questions you may have about what options you have with your current agreement.