Yes, it's 2014 and "Patents Gone Wild" in the United States Patent and Trademark Office. In 1992, there were 269,000 patent applications pending compared to 1.5 million applications in 2013.  And, there were 110,000 patents actually issued in 1992 vs. 270,000 in 2013. That is a huge increase and a lot of people hoping to strike gold.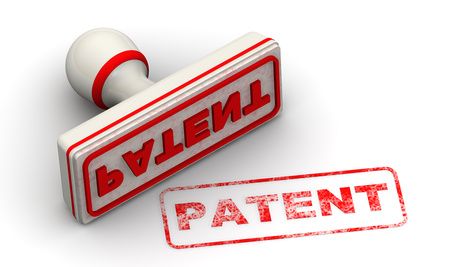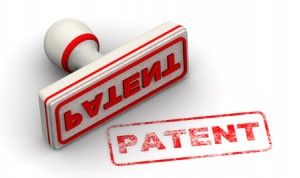 So what is causing this increase in the issuance of patents? Is it "Inventors Gone Wild?" Maybe so. But, truthfully, there are just more and more entrepreneurs popping up and digging down into their souls to take advantage of those creative juices. But why now you ask? Let's look at the economy for a moment. In the mid to late 2000s, the economy began to spiral downhill. People began losing jobs. Homes were being lost due to bad mortgages. 401k plans were taking a nosedive, and let's face it, people got scared. The good 'ol United States, the land of milk and honey, did not seem to have the ability to allow people to live the American dream anymore.
Then entered the inventor; the entrepreneur; the dream seeker; the small business owner. It was time to pull up the bootstraps and make something happen. Not only were people taking risks, but the media was inundating homes with commercials by George Foreman (you know, the boxer) about being an inventor and getting a patent, and the television show "Shark Tank" had become a hit by giving people hope that they too could take their great invention and make millions. Oh, and don't forget Legal Zoom, another "make your life easy" vehicle. They're the company that does everything for you like wills, LLCs, patents, etc. Truthfully, with all of these new ways to make you rich, why not take a risk? Why not live your dream?
Well, let's look at this. Is it feasible to take your hard earned money to get a patent and then still have money for production and marketing? There is, but you have to do it right, because it's costly. The average patent costs about $4000-$6000 or more, and don't forget the lawyers fees. You need one of them too because there's a lot of research that goes into it so you're not just spinning your wheels and losing money too.
Another option is to file a provisional patent application. It is a bit cheaper and you can then start selling your award-winning product online or in stores to help you make some money. The one thing you want to be aware of though, are companies that want you to spend more and more money while they make more and more money off of your product. That's when you look elsewhere. Also, companies like InventHelp can be of assistance in marketing your product to the companies you can't get to and also help in negotiating the contracts. There are ways to make those dreams come true, but it will take a little patience, money and a lot of research.