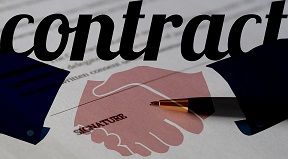 Most contractors and subcontractors know there are notice provisions in their contracts, but they are not always followed to the letter. The Eleventh Circuit Court of Appeals just sent a clear message that if you do not follow the notice and termination provisions of a bond, the surety may be off the hook. What is even more important is that the notice and termination requirements could be in the incorporated contracts or subcontracts not just the bond.
In the case of Int'l Fid. Ins. Co. v. Americaribe-Moriarty JV, after the subcontractor defaulted and was terminated, the general contractor quickly hired a new subcontractor to complete the defaulted work, but in doing so the general contractor failed to comply with the subcontract's three-day notice requirement. The surety brought an action against the general contractor for declaratory judgment that the general contractor failed to satisfy conditions precedent to assert a claim against the subcontractor's performance bond and that the general contractor breached the bond. The Eleventh Circuit held that because the general contractor did not comply with the bond's requirements (by not complying with the subcontract's notice requirement), the surety was not liable and the general contractor could not make a claim against the bond for excess costs of completion.
If a general contractor and subcontractor agree to certain notice requirements before allowing the general contractor to terminate the subcontractor, such as three-days notice, then the general contractor better follow the notice requirements as sureties often incorporate the subcontract involved. What does that mean? Well, if the general contractor fails to follow the requirements of the subcontract, it may not trigger the surety's obligations under the bond.
In particular, a general contractor that hires a new subcontractor before providing the surety with an opportunity to remedy any alleged default, i.e., properly abiding by the notice and other requirements of the subcontract and bond, has probably given the surety a reason not to have to cure the default by the subcontractor. So before acting too quickly, make sure you have complied with all the notice and termination requirements in the bond and any incorporated contracts and subcontracts. If not, you may be left chasing after the subcontractor only for the default and any delay claims.
If you need assistance with a construction contract or similar matter, feel free to contact Mason Williams. You can also follow him on Twitter, LinkedIn and Facebook for even more information.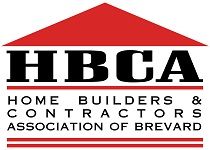 Mason's article can also be read in the Brevard County HBCA's HBCANews.