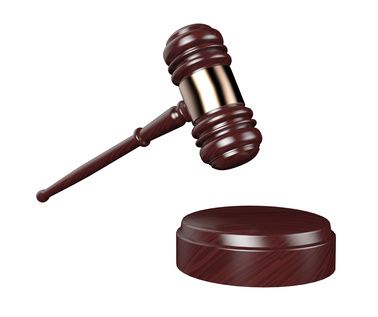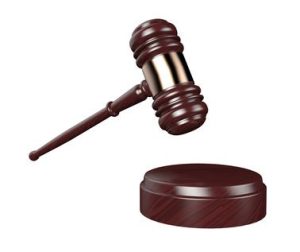 When someone wrongs you, whether in a car accident, financially, slander or by trespassing, you do not have all of the time in the world to sue for damages. Without a statute of limitations, the judicial system would be a hot mess. People would be suing for things that happened to them 10 and 20 years ago – why not, right? Luckily, or unluckily for some I guess, there is a certain time period that lawsuits are able to be brought to court for wrongdoing. Florida is pretty in line with the other states in regards to the statute of limitations. The good news is that you still have time for that car accident that caused your back issues a year and a half ago – so get going!
So how long do you have for injury that is caused to you physically? 4 years is what Florida grants – which, honestly is a long period of time. The same is true for damage to personal property and trespassing. Other issues, such as slander and professional malpractice are limited to 2 years – so don't mess around if you are going to sue someone  in civil court for talking bad about you or for the doctor that left the scalpel in your spleen during your surgery.
Why does the court put up a statute of limitations? Honestly, how fair would it be to make someone live the rest of their life in fear that you are going to sue them after they hit you with their car? Or the doctor that made an honest mistake while in surgery – he cannot operate wondering for the rest of the time that he is in business if you are going to sue him for everything that he is worth. Defendants need the opportunity to know that they are in the clear after a certain period of time. This also puts the pressure on you – while it is difficult to determine if you are going to press charges, you need to do it in a timely manner.
If you are not a decision maker, you are going to have to learn to be one in order to get what you deserve, should you decide to sue. The sooner you do it, the more likely it is that the case will be brought to fruition. If you are unsure – get advice; no one likes a non-decision maker.