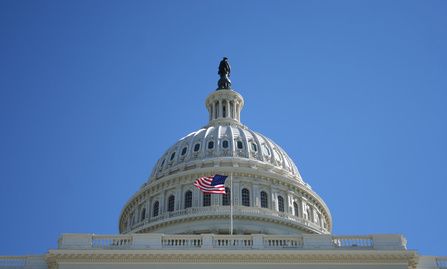 Over the years, there have been many incidents where US citizens have been terrorized in some way by a state sponsored action. For instance, back in 2014, families of two different military members were kidnapped and executed by al-Qaida. There are plenty of other incidents where government or state actions have resulted in bad things for local citizens. Though that case ended with families receiving a total award of $413 million to the relatives of the two families that suffered, most of these cases go without ever reaching the point where citizens are actually compensated. Sure, cases are filed, and all the points are brought up, but often no money is paid out.
No Justice
Without a payout at the end of a long legal battle, any victory against the state government is going to feel pretty empty. Citizens are even left dealing with the legal fees from cases, and they suffer while trying to pick up the pieces and solve the problems that were caused by acts of terrorism.
Where to Get the Money From?
One of the issues that states are having when they're expected to pay out money to victims of terrorism is that they simply don't have the money available to make the payments. If you don't have the money available to make a payment, you certainly aren't going to be able to do so. Fortunately, the federal government realizes that a problem exists and they put together a fund to help address the issue.
The Terrorism Fund
U.S. Congress put together a fund designed to compensate victims of state-sponsored fraud cases when they don't get compensated by the state directly. The fund sets aside money each year to help cover the costs that states have to deal with these cases. This helps ensure that citizens are being paid the money that they're awarded in major cases against the state, and it's a big step in the right direction. Sure, there still isn't enough money for the fund to cover all the state cases that are filed each year, and there are quite a few of them. However, there is more money than there once was, and more people are being paid what they're owed. That's a good first step to take.
Often, only partial compensation is distributed for cases, but it's enough money to help out families and at least partly resolve problems that were caused by state actions in the past.