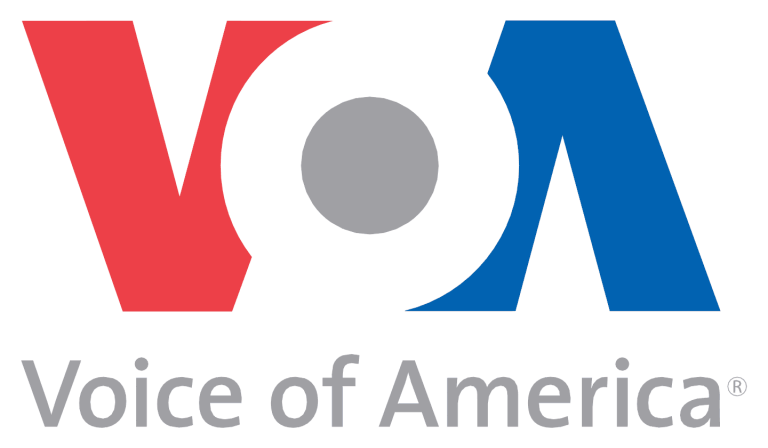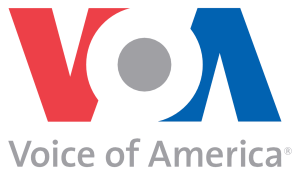 The Voice of America was created in 1942.  It became famous during World War II when radio emcees would broadcast news, songs, updates and even propaganda to US and Allied citizens, and also to listeners in "enemy territory" who could pick up the broadcast signal.  By the end of World War II, they provided content in 40 languages through the world.
Fast forward to today, broadcasts are sent not only via radio waves, but also on television and through the internet in 43 languages.  It continues to be funded with US tax dollars and is run by the federal government.  It is estimated that 123 million people tune into the Voice of America broadcasts.
However, since its inception, two things happened that contributed to a recent court battle and brought into question exactly who does provide the Voice of America:
Although in business since February 1942, the federal government did not trademark their famous name until 2005.
The federal government failed to purchase Voice of America domain names (VoiceOfAmerica.com, VoiceOfAmerica.net)
In the mid 60's, Robert Namer, a conservative talk show host, started using the name Voice of America for his broadcast show.  During his career, he created a legally-registered corporation called Voice of America and even bought the VoiceOfAmerica.com domain in the late 90's.
Early into the new century and shortly after Namer purchased the domain name, the Federal Government sent him a letter advising him against using the Voice of America name.  However, Namer continued to build the website and used the name with his online audience.  Finally in 2011, the Broadcasting Board of Governors (BBG), a Federal entity that manages the program, brought action against Namer regarding the use of his domain name.  The arbitrator ruled for the BBG and stated that Namer needed to transfer the domain name to the Federal Government.
Namer decided to fight back.  He went to court and asked the judge to declare the words Voice of America to be generic.  What this would do is to invalidate the trademark on the name and mean that Namer could continue to use it.  In response, the BBG brought suit against Namer alleging trademark infringement.
In this past year, the courts began making decisions on the different claims and counter claims.  In the end, the Voice of America continues to be trademarked to the Federal Government.  Namer must turn over use of the VoiceOfAmerica.com domain.  And – Namer is prohibited from using Voice of America to describe his broadcasts or his purpose.