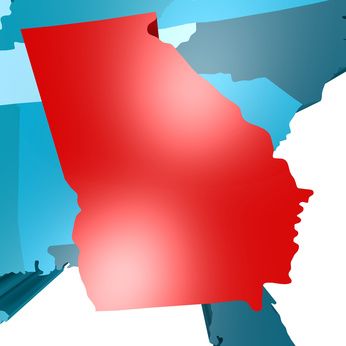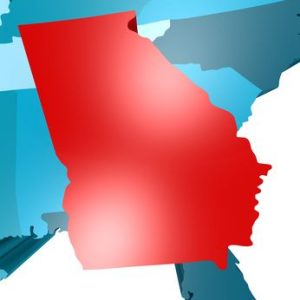 Anthony Hill was fatally shot on March 9 earlier this year by a Dekalb county police officer, Robert Olsen in his suburban apartment complex outside of Atlanta.  The case review was just conducted on Thursday, October 22.  The mother of the deceased is optimistic that Olsen will be indicted on the charges. Officer Olsen has been on administrative leave ever since the incident.
A call was placed to the police department on the afternoon of the 9th because there was a suspicious person behaving "deranged".  Hill was reported to be knocking on apartment doors, causing quite the scene, but not hurting anyone.  When police, including Officer Olsen arrived on the scene, Hill was naked in the parking lot, crawling around on his hands and knees.  Many witnesses stated he appeared to be heavily drugged, but the attorney representing Hill's wrongful death suit states he was not on any drugs whatsoever.
Hill, who was 27 years old, "charged" at Olsen, who yelled for him to stop.  The officer backed away and drew his weapon.  When Hill did not stop, Olsen discharged his weapon two times into his upper body.  Both shots hit Hill, fatally injuring him at the scene.
Due to Hill not wearing any clothes, he was unarmed.  The question is legitimately raised about the use of lesser force and will play a vital role in the case should the officer be indicted on criminal charges.  Officer Olsen was equipped that day with a Taser and pepper spray.
The Georgia Bureau of Investigation has been leading the investigation from the day of the incident.  The grand jury has a hearing to determine if the civil case has grounds for criminal charges and should go before a criminal grand jury.  The results of this hearing could take a week or possibly more according to the Dekalb County District Attorney before the recommendation comes back.
Officer Olsen is white and Anthony Hill was black; a fact that does not go unnoticed by many people.  The shooting came during a week where there were two other shootings similar in nature with regards to race and unarmed black men.
Anthony Hill was a U.S. Air Force Veteran who was diagnosed with bipolar disorder.  He was medically discharged in 2013 and was on 7 different medications to manage the mental health disorder.  Relatives claim he may have stopped using his medications which could have led to his strange, but not threatening, behavior that day.