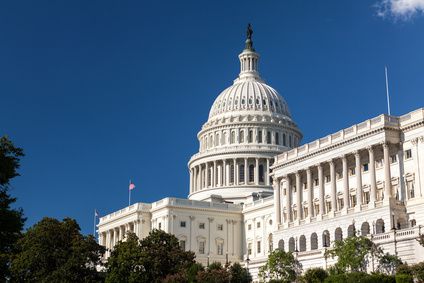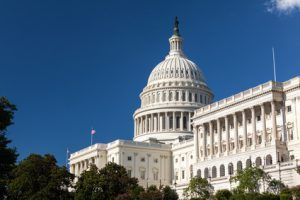 The private and the public sectors work in starkly different ways; this can be ascertained by simply looking at the way in which contracts are awarded to suppliers and contractors. The first thing that you need to realize about a government contract is that the government is not in it for profit; therefore, they would always award it to the best available contractor. Although the quoted price of the contractors is a factor, it is not as big of a factor as it is in case of private sector contracts. For instance, if in order to make sure that the work is done perfectly there are cost overruns, then the government will foot that bill. However, by the same token, the government authorities would need to be convinced about the justification of the costs if they are to approve it. This is why it is necessary for companies bidding on such contracts to have a lawyer with experience in handling government contracts on their payroll so that the relevant documents can be drawn up notifying the reasons for the cost overruns.
Over the years most companies who have been working with the government on these projects have come to know the sort of advantage a competent lawyer can give them and they have managed to use it to their advantage in a big way. For instance, if the government decides to sue the company due to cost overruns then the company often has to pay compensation. This can cause a great deal of embarrassment in the industry. A competent lawyer would make sure that the situation is avoided if the company has just reasons for cost overruns. In the same way, if the company flouts the deadlines then the authorities might decide to sue, but if the company has a competent lawyer on its payroll then it would not be a problem as long as everything can be justified.
As one can see, government contracts can be extremely lucrative for most companies. As a matter of fact, companies feel that government contracts are the real tickets to the big time. However, it is important to keep in mind that there are plenty of problems that might arise from time to time and most of it might be of the legal nature. The presence of a competent lawyer well versed in the laws related to government contracts can take care of it with aplomb.