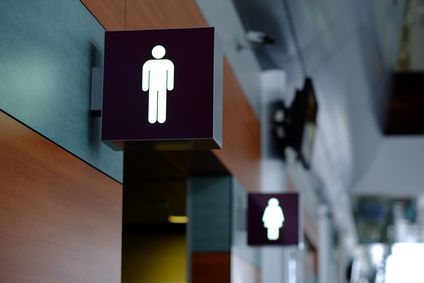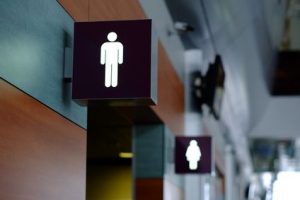 A group of activists fighting for the traditional style of men and women's bathrooms to be maintained, has been in the spotlight recently. They have finally obtained enough signatures to put in a request to annul the new transgender bathroom law in 2018. The activists – Keep MA Safe – have a petition with 50,000 certified signatures, more than enough to be awarded a spot on the November 2018 ballot. The individuals who provided their signatures to this document are adding their voice, without voting on the actual ballot next year.
The existing law allows individuals to use the bathroom that they identify with, not necessarily according to the gender they're born with. The transgender bathroom law was passed by the Democratic Legislature in July. Governor Baker signed his name to the new bill, stating: "no one should be discriminated against in Massachusetts because of their gender identity." The law was passed in July 2016 and validates neutral bathroom and locker room usage in all public spaces. Train stations, playgrounds, and even family restaurants must support the acceptance of transgender bathroom usage. Though some view this law as a step in the right direction, others note that it could be harmful to society.
Critics that disagree with the law point out that it could put women and children in the way of rapists and child molesters. These ill-willed individuals would legally be able to disguise themselves and enter the women's bathroom without anyone suspecting their motives. Many were outraged at the new law being passed. To satiate the concerns, the Attorney General Maura Healey spoke on behalf of any misconduct that may occur. She explained that the law protects the rights of transgenders and average gendered people. Businesses are advised to monitor those loitering outside of bathrooms and report any unusual activity.
While the Attorney General stated she does not believe this law should cause too much cause for concern, the activist group heatedly disagrees. Keep MA Safe is taking their 50,000 signatures all the way to William Galvin, Massachusetts Secretary of State. After getting their petition signed by the secretary of state, he will make the ultimate decision of whether or not to include the repeal on the November 2018 ballot. Keep MA Safe is not the first group to have an issue with the new law, but they are the first to express this level of concern.