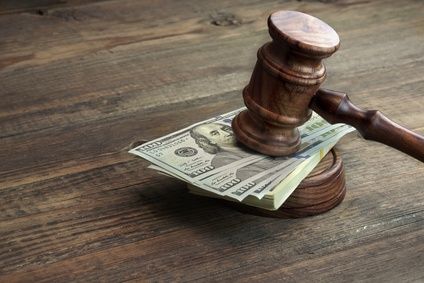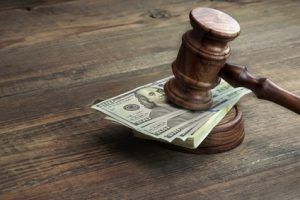 When you take someone to court in a civil lawsuit, there are various types of compensation you can recover. The idea behind the civil suit is to help you become the person you were before the accident or incident. Of course, this is not always possible if the injuries were life threatening or debilitating, but the compensation is meant to make up for any wrongdoing that occurred and the suffering that you have experienced. That being said, here are some of the most common types of compensation you may receive:
Cover costs – If you had to undergo extensive medical procedures, physical therapy, or counseling as a result of the accident, you can sue for the costs of these services that were a direct result of the accident. These costs are easy to prove since you will have bills that the provider will give you. The future costs may also be a part of the compensation, but those are not as easy to predict, but an attorney can help you with that portion.
Compensation for suffering – Suffering constitutes many different aspects of what you went through as a result of the accident. There could be standard pain and suffering for which there are calculations to determine what that is worth, but there is also emotional trauma that you may have experienced that you will not only need to be compensated for, but will also need your medical bills covered for if you must seek professional help, such as is the case with Post Traumatic Stress Disorder.
Cover lost wages – If you have been unable to work at the job you held leading up to the accident, you may be able to recover your lost wages. Again, this is easy to prove as your employer can contest to the dates you have missed from work and the amount of money you would have made by working on those missed days. Lost wages can cover a temporary time period or the rest of your life, should you be rendered unable to ever return to work again.
There are many different ways you can receive compensation for your injuries in almost any type of accident. If you have been hurt, it pays to seek legal counsel to see what you are eligible to receive as often times there are more charges that you can sue for than you ever thought possible. If the accident was not your fault, you deserve to be compensated!