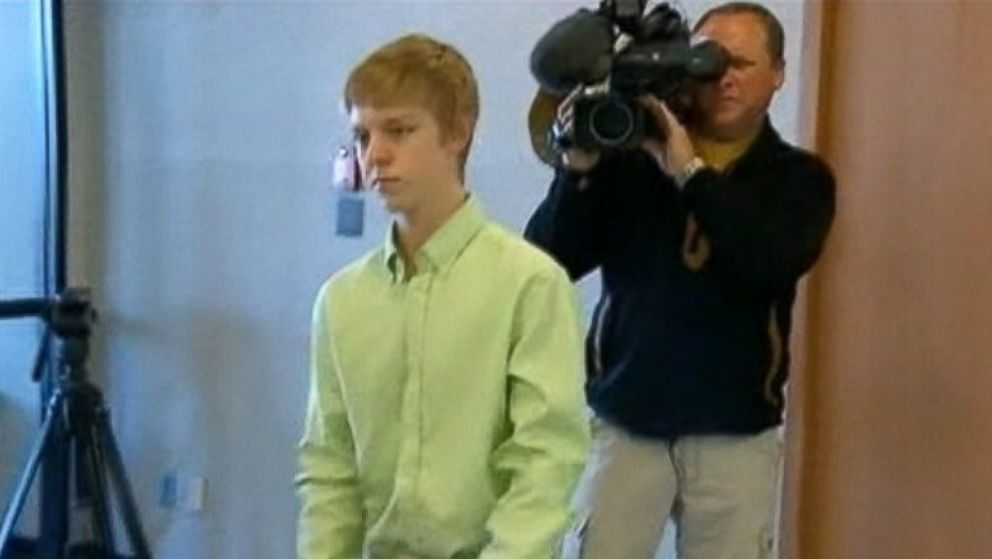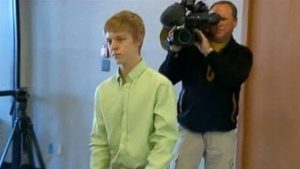 The case made headlines.  Ethan Couch, a 16 year-old, got drunk, got the behind the wheel of a car and crashed his car into a crowd of people helping out the driver of a disabled SUV. In the end, four people died, up to twelve others were injured and Ethan Couch was arrested.  More than three hours after the crash, he was tested and the results showed that his blood alcohol content was more than three times the legal limit for adults.  In addition, it was proven that he was speeding and had Valium in his system.
Although he faced up to 20 years in jail for his actions, the judge sentenced Ethan to 10 years probation, which included intensive in-patient therapy paid for by his parents. Ethan's defense attorney successfully argued that Ethan suffered what a psychologist termed "affluenza" – in which Ethan's extremely wealthy parents gave him everything he wanted and never set limits and therefore Ethan had no real idea that there were consequences to his actions.  The affluenza defense and the extremely light sentencing caused an outrage in that Ethan was treated lightly only because his parents were extremely wealthy and could afford the estimated $500,000 per year treatment facility.
If Ethan follows the terms of his probation, then the criminal case is probably over.  However, the civil cases are ongoing.
The families of the four victims have already filed suit and settled out of court with the Couch family. At least three other civil suits are still pending.  And it is entirely possible that others injured in the crash may file additional suits, although the most seriously injured victims have already filed suit.
The most recent news in this case was a press conference held on March 26th regarding the lawsuit Lucas McConnell and his family have filed.  Lucas McConnell, now 13, was riding in the backseat of Brian Jenning's vehicle. Brian, a local youth pastor and Lucas' godfather, had stopped to help the SUV owner and was one of the four killed in the crash.  Lucas was injured and to this day, receives physical therapy and counseling twice a week.
During the press conference, the McConnell family attorney has stated they want their day in court and will not settle. The reason for not settling is that they believe that the Couch family has never had to publicly acknowledge their culpability and that young Ethan has, to date, shown no remorse for his actions.
They are anticipating the deposition of Ethan Couch's parents and hope to show that the parents were neglectful in not supervising their child or setting any limits.  The McConnell family attorney states that by not settling, they are doing their part to hold the Couch family accountable for their actions. They also state that by pursuing the civil lawsuit, they can make information regarding the Couch family public, as was difficult to do during the juvenile criminal court.
In this case, not unlike other civil lawsuits, the family is seeking monetary damages only because that's what the court can grant.  But it seems they are really seeking answers and an apology – neither of which have been forthcoming from the Couch family to date.