In an earlier post, I  discussed copyright infringement risks inherent to web sites that facilitate exchange of user-generated content (UGC).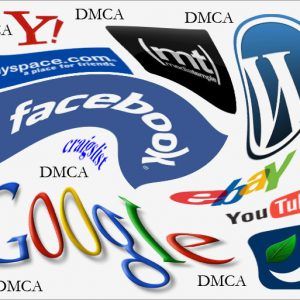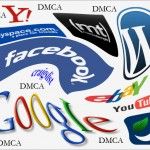 As the Internet's popularity took off in the 1990s, governments of the world recognized the need to reconcile traditional copyright laws with the unique challenges of the information age, including UGC.  In 1998, the Digital Millennium Copyright Act (DMCA) was passed as the United States' answer to the 1996 WIPO Copyright Treaty (WCT) directive to "maintain a balance between the rights of authors and the larger public interest, particularly education, research and access to information."
Safe Harbor
The Online Copyright Infringement Liability Limitation Act (OCILLA), passed as Title II of the DMCA, set forth in 17 U.S.C.S. § 512, protects qualifying Internet service providers from liability for all monetary relief for direct, vicarious and contributory infringement.  OCILLA provides that an online service provider may be able to create a safe harbor defense for what is truly UGC stored at the direction of users if it meets the applicable conditions spelled out in the DMCA. As summarized in the Viacom v. YouTube, Inc. opinion,
"[to a] service provider who furnishes a platform on which its users post and access all sorts of materials as they wish, while the provider is unaware of its content, but identifies an agent to receive complaints of infringement, and removes identified material when he learns it infringes … the DMCA gives a safe harbor, even if otherwise he would be held as a contributory infringer under the general law."
OCILLA does not purport to create separate standards for assessing claims of copyright infringement against online entities, but rather provides a partial defense to an infringement claim upon a showing that all of the statutory prerequisites are met.  "The DMCA has merely added a second step to assessing infringement liability for Internet service providers, after it is determined whether they are infringers in the first place under the preexisting Copyright Act."
Eligibility
The mere fact that the originators of a web presence did not directly introduce infringing content onto their site is not in itself a guarantee of limited liability.  More next time on who may qualify for safe harbor under the DMCA.