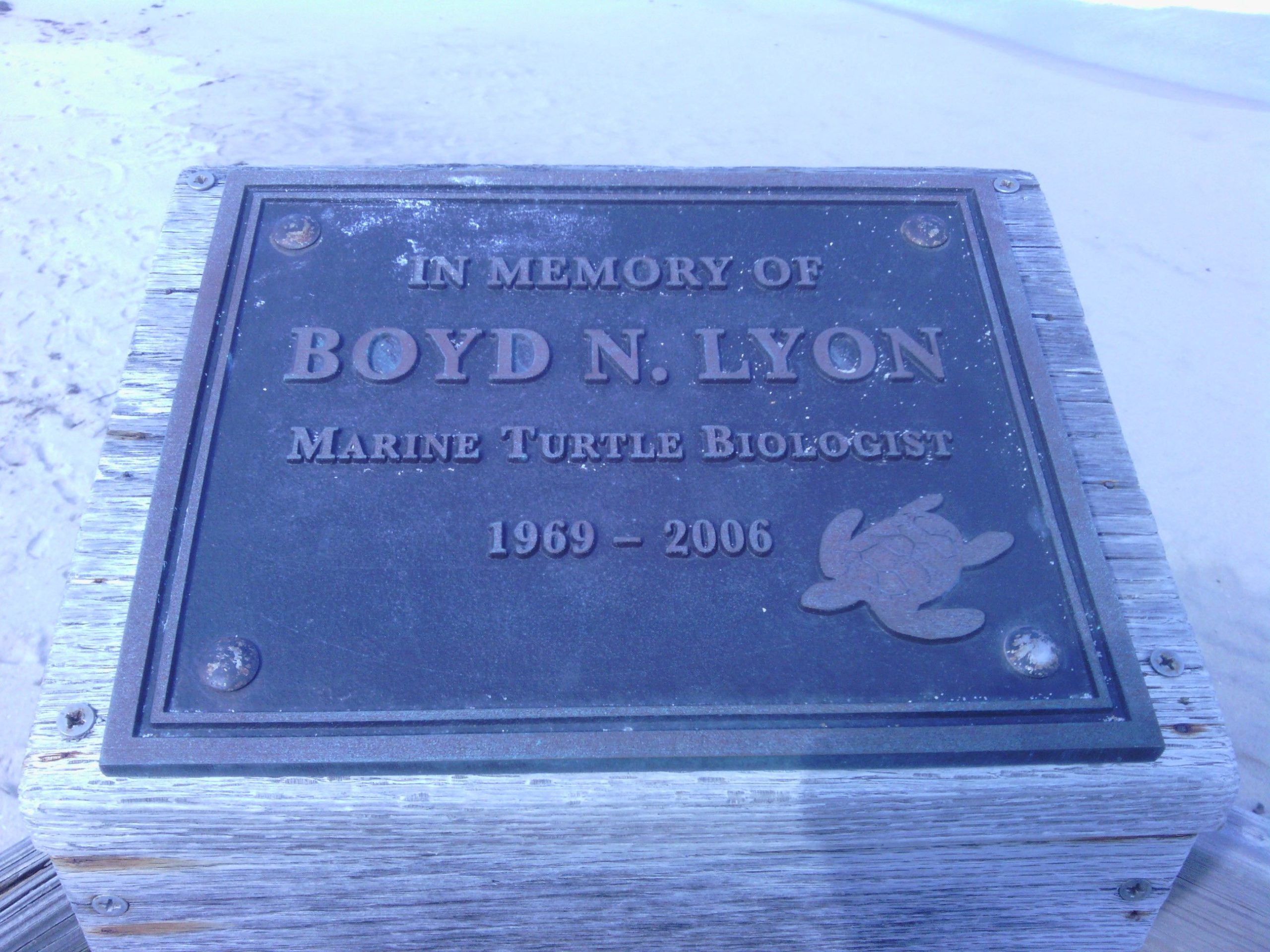 Did you know that Florida is the most popular nesting site for Loggerhead Turtles in the Atlantic Ocean? Over 67,000 Loggerhead sea turtle nests are discovered each year in our lovely Sunshine State. Even though these turtles along with their cousins the Green turtles make so many nests on our beaches, very few turtle hatchlings survive to adulthood. Predators, fishermen nets, and human pollution are contributing to the decline in sea turtle populations. All sea turtles including Loggerhead and Green are now listed on the endangered species list. This is why preservation societies across the world are working to save these beautiful docile creatures.
Our own Sea Turtle Preservation Society (STPS) located on 111 South Miramar Avenue, near Melbourne Beach, actively volunteers their time and energy to save the turtles. The society receives donations from involved members and visitors to the store. If in the Melbourne beach area, the STPS is a neat place to bring the family. The society has helpful volunteers on-site to answer any questions visitors many have on sea turtles. Visitors can peruse the store and learn fun cool facts about turtles. For instance, did you know that female turtles lay their eggs on the exact same beach they were born? Female turtles instinctively remember the beach and migrate sometimes thousands of miles to reach that same beach to lay their eggs. How cool is that?
The store also displays true-to-scale replica models of sea turtles to give visitors an idea of how large sea turtles actually grow in the open ocean. For visitors who wish to see sea turtles nesting, they can sign up for a STSP Turtle walk. STSP has special permits to bring guided tour groups to areas where turtles are nesting. Turtle walks are made available in the months of June and July during sea turtle nesting season in Brevard County.
The Sea Turtle Preservation Society depends heavily on their volunteers' and members' participation. Visitors looking to become involved are encouraged to participate in upcoming events. The next event scheduled is a Beach Clean-up on Saturday, April 6 at Coconut Point Park in Melbourne.