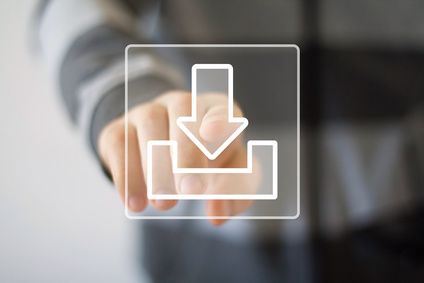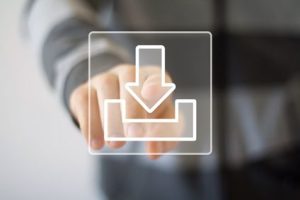 As technology continues on the fast track, what was once a novel and innovative idea will become commonplace and taken for granted just like the cell phone and air conditioning.  It poses quite the threat to intellectual property rights when you stop long enough to think about it.
Eolas
Eolas is the name of the company formed by Michael Doyle.  He was researching at the University of California and in 1993 happened upon the concept of webpage interactivity.  One patent later and enough time for the invention to leave the station, Doyle began to reign in the power his patent had unleashed.  No one was able to take advantage of this new game changing concept that altered the way users interact with websites without the threat of the patent bully collecting royalties or taking you to court.  Over $520 million against Microsoft and countless other victorious lawsuits later, a judge finally brought the ordeal to a stop in 2012 (2012!) when it was ruled no one could own "the interactive web."
How Does this Affect Software Patents?
Simply put, if a patent can be called to an end and your intellectual property rights revoked because enough people use it, intellectual property rights are in jeopardy.  How can one person have a piece of property taken away from them just because it is woven too tightly into the fabric of society?  And yet how feasible is it for every startup company or small business to get harassed by patent trolls straight out of the gate?
The truth is that patents are not the best method for protecting software.  It opens the door to frivolous lawsuits that are giving us a shameful reputation.  Back in the old day when software technology was developed, copyrights and trademarks were the way IP rights were protected.  And the industry grew.
Why Software Patents are not Needed
It can seem like a good idea to have your software patented, but in the end there are a few reasons that analysts say it isn't as helpful as it sounds.
Software commercial life is generally just a few years before it becomes virtually obsolete with a new platform taking its place.
The constant demand for software innovation means the motivation for having a patent is strictly for litigious reasons.
The idea of gathering and manipulating data is the basis for all software programs and isn't really patentable anymore.
So, is it time for another judge to stand up and rule software patenting obsolete?  Maybe, but it is time to rethink the entire concept.