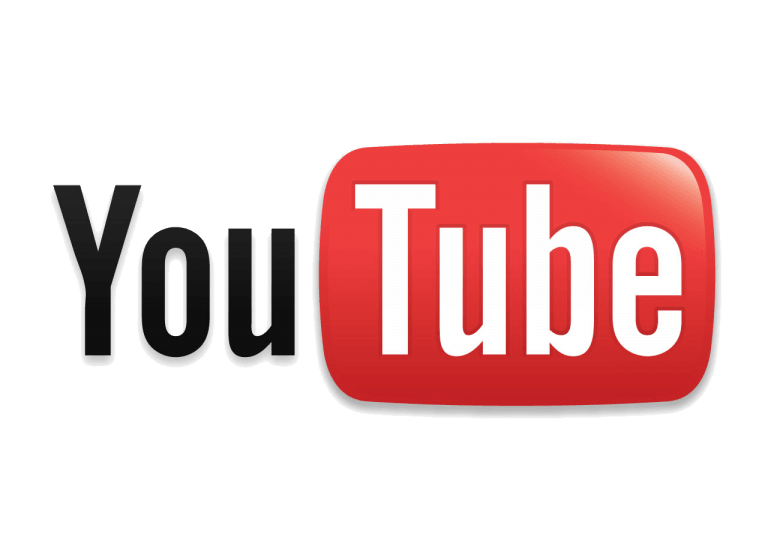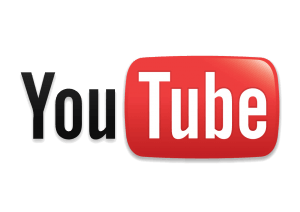 Have you ever heard of the Digital Millennium Copyright Act (DMCA)?  This Act was passed in 1998 and addresses copyright infringements on the internet.  The Act was intended to stop those who would circumvent the normal measures to be granted the rights to disseminate something online.  Everyday there are millions of people posting photos, quotes, and videos on social media; with YouTube leading the list of favorite websites to post to.
Because of the popularity of YouTube, there have been instances where its postings have seemed to violate the DMCA.  Here are several cases that stand out.
In 2009 there was a video posted that was on its way to go viral.  It was a video of two huge vampire hits.  The video was titled "Buffy vs. Edward: Twilight remixed". The six minute video took scenes from both hits and melded them together.  Even though this seems like a copyright infringement, it is not.  It was considered a creative use of fair use.  This did not stop YouTube from taking the video down.  YouTube notified the creator of this video that it had been taken down due to a copyright complaint. The video was last known to be back up and running.
Another example is the takedown of a music video for "Megaupload Song".  Although this video and song were original, the Universal Music Group filed a copyright lawsuit.  They were not happy that some of their superstars like P Diddy, Kanye West and Mary J Blige were featured in cameos in the video.
And you can imagine how surprised a housewife and mother received a notice of a lawsuit from the Universal Music Group when she posted a 26 second video of her kids dancing to Prince's "Let's go Crazy".  The lawsuit reinforced the fair use stipulation when copyright holders took legal action into consideration.
It's fair to say that YouTube finds itself in a precarious situation in regards to copyright infringement. It makes sense that they need to protect themselves from copyright lawsuits by allowing questionable videos to remain on their site.  As flattering as it seems to post a video of yourself singing your favorite song or posting a video creation you compiled using someone else's idea, always keep in mind there may be a copyright law you are breaking, or at least bending.  Be familiar with what you can legally post and what you can't.