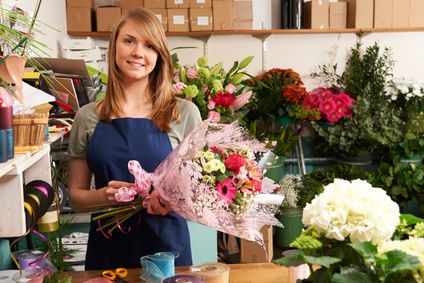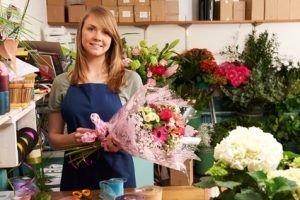 If you own a business, you should already have one.  Having a business license is the way your revenue is tracked and taxes are recorded.  Since there are many types of businesses, it is important to check with your state and local laws pertaining to operating a business.  Licenses are usually held on multiple levels of government to also protect public safety and to identify your business.
Running a Home Business
Some people think that just because the business is in their home, it makes them exempt from the need to hold a license.  Since a business license is an accountability measure to ensure taxes are generated, it doesn't matter where the business is located, you need a license.  Your taxes are affected when your business is run from your home by allowing certain deductions, but your license must be in effect and has nothing to do with your tax rate or deductions you may qualify for.  If you operate a home business and have never filed for your license it won't take long before the government takes notice of your missing tax revenue. 
Common Licenses Required in Conjunction with a Business License
Many self-employed individuals operate their own business such as real-estate agents and home child care providers.  It is important to check with your local and state agencies as multiple licenses are usually required.  For instance, most trade licenses such as a real estate license also require licenses to operate within different states or even counties.  There are also sales tax licenses that apply to retail or service based businesses.
There may be conditions under which your business will require a federal license.  These are generally only mandated when you are buying or selling regulated goods such as alcohol, firearms or tobacco.
Start Out on the Right Foot
So much goes into starting a business from picking out a name to taking out loans to filing permits and marketing.  Your reputation is everything and it starts from the very beginning.  Not only do startups require licenses, you need to take into account permits that may be needed whether your business is operated out of your own home or you are leasing a property.  Failing to file the proper documentation can result in costly fines and penalties that may doom your business just as it is getting started.  With over 40,000 different jurisdictions for licensing in the United States you may consider consulting a business license compliance servicer to help you determine which licenses, permits and registrations you need for your business to be successful.