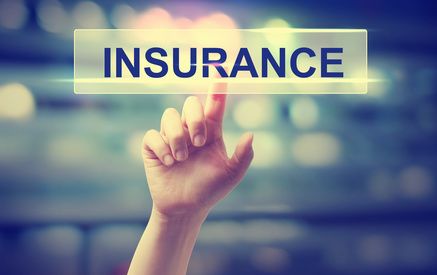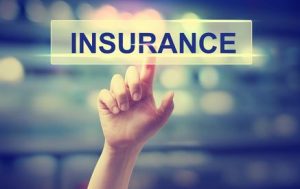 If you own a major company that relies on intellectual property as one of the most important elements to success, and this is often a part of most major companies, then you should consider getting intellectual property insurance. This is an insurance property that protects the intellectual property of your company, and helps cover your costs for lawsuits you file when your property is infringed upon.
How it Works
Basically the insurance helps to create a more reliable company that can continue being profitable even when other people are attacking the company. If you have a competitor that is making use of your secret recipe, and you're mad that they are cutting into your business dramatically, you can sue them without having to spend a bunch of company money to go through the process. That's because your insurance policy will cover this type of thing. The policy pays out what you need to go through the legal process, and when you win the lawsuit the issue actually serves as a net positive for your company.
Intellectual property is one of the most important pieces of any modern-day company, and when you have enough valuable property to work with you can create a more successful company overall. You have something that other businesses don't, and that's what you have to leverage in order to be successful.
Insurance Makes Starting a Company Easier
One of the biggest threats that a truly unique business faces is having your ideas stolen by another company. New companies simply don't have the resources to sue people for stealing their ideas, and it can be a serious stress on the company to have to go after another company. That's what the insurance is for. It gives these new companies the protection they need to keep building and running successfully, without spending a fortune to keep the unethical businesses away. The insurance policy itself will serve as a deterrent for many other companies, because they know that the business isn't going to suffer financial hardships in order to sue for the infringement. In fact, it will be easy for the company to do, especially when they have a clear case that can be won.
Getting insurance isn't the right move for everyone, but many smaller companies should consider the benefits that intellectual property insurance has to offer. It's very helpful to smaller companies, and it provides the type of protection that they need while still growing and developing.