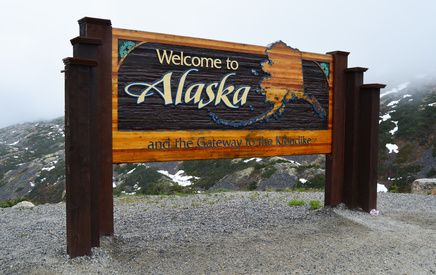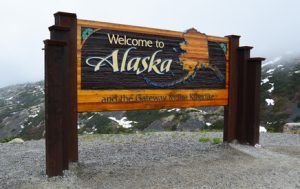 Child labor laws have been around for quite some time, and this is causing a lot of issues within the area for those that may not be using them and squeezing out the most without actually following them. Bosco's in Anchorage is one of the next ones on the radar when it comes to being cited for child labor laws within their establishment. Being a popular comic book and other items place, it is common that many children, under the legal working age, show up to find work within the establishment that they spend most of their time. However, the comic book store should know better than to hire them for the work.
The Problem
The company was cited for allowing their 15-year-old employees to work past the number of allotted hours and time frames, but also for using machinery within their establishment. They have a trash compactor that is used for the trash bags, and not just thrown in a dumpster. Many of these younger employees are tasked with some of the easier things, such as sweeping the floors and taking out the garbage.
However, Bosco's states that their infractions were not done on purpose. They were not aware of some of the laws that were put in place and they didn't think that were going to be a problem with the labor laws. However, even so, the machinery that is within an establishment cannot be run by anyone under the age of 18, so even those 16 year olds that they hire should not be using this type of equipment within the facility.
Choosing to work with the child labor laws is something that all companies, businesses, even the smaller ones should always apply to themselves when hiring those that are under the legal limit for working longer hours, and past a specific time during the weeks and weekends. Through the use of these laws, the children that are hired are then protected at all costs against anything that might harm them or long hours that might interfere with the other things that are happening within their lives, including schooling.
Bosco's is troubled and sorry for not understanding the laws very well. They're going to be paying the fines that were given to them. They are then going to read up on the information and rules for the child labor laws that are given to them. They want to ensure that this does not happen again.