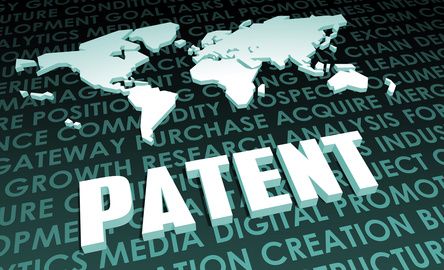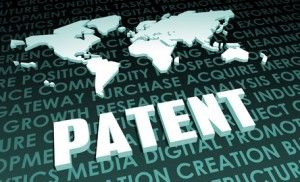 What is a Patent Map
A patent is the special right given to the originator to build or retail the patented product. A patent map is the graphical or visual model of the complete patent information.
This map enables the company
To recognize the patents in a specific technology field
To understand the various information in different patents clearly and easily
To verify the features of the different patents,
To recognize the relationships among them, and
To see if there is any place for infringement
Patent mapping is also known as patent landscaping. Different patent maps can be created depending on the questions that have arisen.
What can be done with the Patent Map?
Using a patent map, the company can
Follow the overall activities of the competitors
Monitor research and development movements worldwide
Find the latest technological advancements in the field
Identify possible gap in the marketplace
Measure the innovation of the company's new creation
Protect the company against any infringements to the patents
Map Patent Controversy
Lately in Orlando, FL, patent map has created a great havoc for the two big technology giants, Apple and Google. It is said that Apple and Google have included Google Maps 'Street View' feature in their iPhones and iPads, which belongs to the Florida based, Jongerius Panoramic Technologies, LLC. who sued them for this inclusion. These two techno titans, Apple and Google, who are frequently at war with each other over intellectual property issues filed a petition to invalidate the patent.
This patent is a map patent which uncovers the secrets of intellectual property of the owner. For Jongerius Panoramic, since it did not have any business outside the court proceedings, the Appeals Board of the U.S. Patent and Trademark Office dooms the company's patent claim, which is presently holding case in California federal court.
Identifying Bad Patents
The U.S. Patent and Trademark Office works to identify bad patents which can bring mayhem to big companies. Many patent issues are dealt by Patent Office, which works efficiently by using new tools to identify bad patents.
In this case involving Apple & Google, along with the three judges, the decisions taken by the Board is also fundamental not because it perceives Apple and Google on the same side of this patent problem, but because the new Patent Office Appeals System works as a new means to identify bad patents.