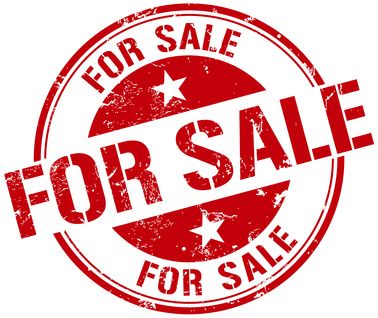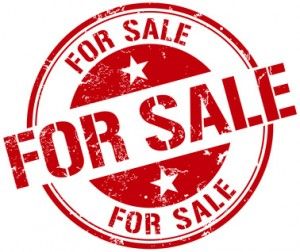 Now that you have done all the leg work and have successfully acquired your patent, you may be wondering if you should push forward into production and venture down that sometimes daunting road, or if you should put a price tag on your invention and sell it to the highest bidder? If you choose to sell, here are 7 steps to consider when jumping in the deep end.
Know the types of available patents – It's important to understand the kind of patent that pertains to your product before you sell it so you can truly assess its worth. Remember, patents can vary for manufactured products, designs or artistic creations and even discovered plants.
Know the process – Learn about the process involved in selling a patent before you enter the seller's market so you understand how it will work and what you can expect. Make sure you have all necessary documentation.
Check in with a patent attorney – An attorney specializing in patent transfers and sales will be able to advise you on the best ways to sell your patent, what markets to target and how to ensure that you get a fair price when you sell.
Let the world know you're in the market to sell – If your patent is going to sell, it needs to be marketed in an appealing manner especially if you're going after big dollars. Create a presentation that will explain why the patented idea is a good investment and how it will create revenue for the buyer, as well as pointing out how valuable it is for the price you're asking.
Network – Attend trade shows that relate to your patented idea and network with potential buyers for your patent. These people know and understand the value of your patented idea or product and will likely be willing to negotiate with you to buy it. You can also get a better idea of how much patents similar to yours are going for on the market.
List it online – Patent listing sites have become a good tool for inventors to sell patents online and advertise to many potential buyers at once. Look for a patent listing site that lets you register your information and offers secure financial information transfers. You can't afford to get scammed.
Look at the numbers – Make sure that selling the patent is a sound financial decision before you sell it. Once it's sold, you can't go back. Just like buying a house, there is a sellers and buyers market. Make sure you're in the right one.