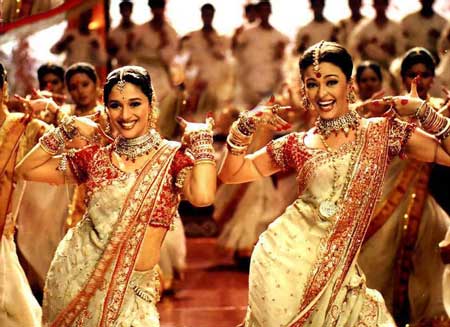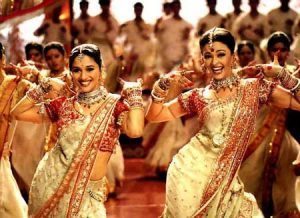 The International Indian Film Academy Awards were recently held for the first time in the United States.  In fact, the awards, known affectionately as the Bollywood film awards were held in our very own state in the Tampa Bay area.  Unfortunately, like most big award shows or ceremonies, it did not occur without its share of controversy.
The latest news has an Orlando Travel company, 7M Tours, suing Dr. Kiran Patel and Wizcraft International Entertainment for a share of the IIFA revenues from the night of the awards show.  Akarsh Koloparth, owner of 7M tours contends over the past three years, as he's worked tirelessly to bring these awards to the United States, he's spent more than a quarter of a million dollars on behalf of IIFA as part of a revenue sharing agreement.  He is asking for 7 million dollars in damages 
The quarter of a million dollars were used to bring IIFA executives and staff to the Tampa Bay area in order to show them that Tampa would be a perfect spot for the first award show hosted in the United States. Koloparth claims that he was part of the planning and decision-making process for almost the entire process leading up to the event.  In return, he claims he was told that he would receive 3% of the first 17.5 million dollars in revenue and all revenue greater than 17.5 million dollars.  Based upon this agreement, 7M Tours proceeded to book rooms.
In the initial planning stages, the Bollywood award show was to take place mid-June 2014.  Due to the higher than expected interest in tickets, the event was moved to a larger venue, which also caused the event date to be moved to April.  Unfortunately for Koloparth, this means that the rooms he booked would no longer be needed for the event.  Also unfortunately for Kolparth, 7M was excluded as a travel company used by the IIFA organizers after the venue and date change.  Koloparth believes this was done on purpose because the event was going to generate more revenue than originally anticipated and that IIFA executives no longer wanted to share any revenue greater than 17.5 million dollars.
Patel and Timmins, co-owner of Wizcraft International Entertainment, deny that they had any firm agreement with Koloparth or 7M Tours, although it is clear they had engaged in some negotiation during the initial planning stages for the event.  Representatives for IIFA refuse to comment on any pending litigation.