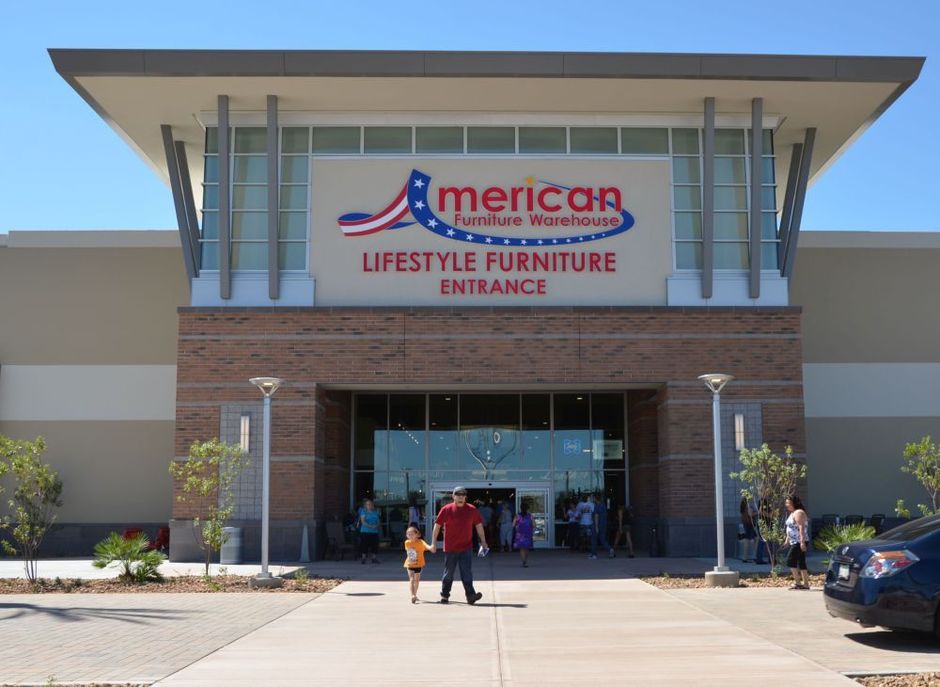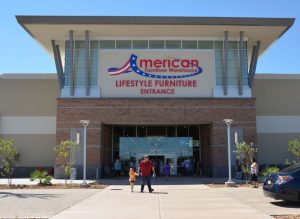 Slip and fall cases are plentiful throughout many areas of the world, and as such that means that lawyers are busy representing both sides of the story. The outcomes may vary, depending on the case itself, but one thing is the same – the right counsel can go a long way for both parties that are fighting the case.
A judge has tossed a $1.2 million verdict out the window in the case against American Furniture Warehouse on a slip and fall charge that was brought against them. In addition to this, he has called a new trial on the basis of the previous one being a mistrial with not enough evidence or a significant enough paper trail.
Violet Yokomichi sued the company after she broke her hip back in 2012 by falling off of a low ledge inside the showroom of the store. The jury originally assigned two-thirds of the liability to the warehouse and one-third to Yokomichi. This meant she would get $800,000, which is one of the largest ever against the retailer in question.
However, the warehouse's counsel fought for a new trial. They feel that she made improper motions towards the jury that made them change their minds on the case. This included photos of the display areas, but not the one she fell in which was also an exit and could not have had a rail put on it for this purpose.
As long as the next trial shows that she is assigned half or more of the responsibility for the injury, then the warehouse does not have to pay for the damages that she had due to the fall. The judge could have decreased the amount she was owed, but instead voted for a new trial. Though her hip replacement surgery was a success, she still feels that because of the hardships she went under, she deserves to win this case. The doctor for the surgery also stated that it went well, and after rehabilitation of the leg and hip, she is able to walk again.
There is currently no date for the trial against the warehouse, but they are hoping for some time in the near future to ensure that the case is cleared up. Under the law though, there is a certain timeframe that this needs to be done in and many of the lawyers are confident that it might go differently this time.