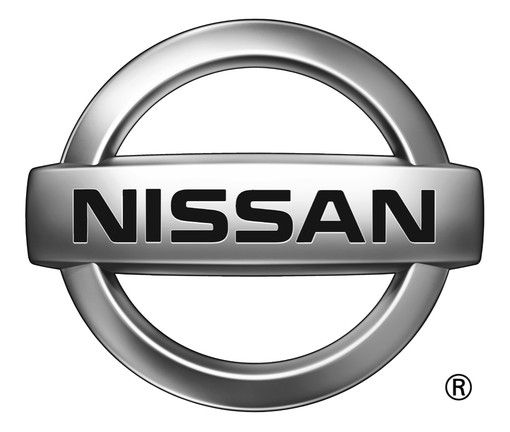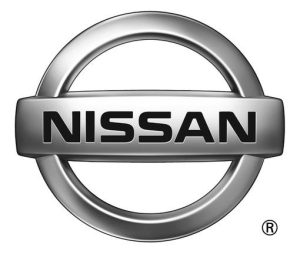 Sometimes we purchase something that just does not work right. It is the general hope that the defects will be caught by the supplying company before something bad happens, but unfortunately that is not always the case as is illustrated in the Brantley versus Nissan North America case. In this lawsuit, which is a class action suit, it is stated that Nissan knowingly produced a defective side airbag that deploys not only during an accident, but while the truck is just being driven in a manner stated acceptable in the owner's manual.
Bobette Brantley states that she was driving her truck in conditions that Nissan says is perfectly acceptable for the vehicle. While she was driving it, the side airbags deployed, completely distracting her, which took her concentration off of the road, resulting in thousands of dollars in damage to her car. According to Brantley, Nissan was aware of the defect as there were numerous consumer complaints and even records from various dealerships having to repair the defect. Because Nissan never came forward with the defect nor did they offer a recall, Brantley accuses them of hiding the defect and putting drivers at risk.
Nissan, despite the fact that they talk about the sensitivity of the airbags deploying in rollover and near rollover incidences and yet claiming that the truck is perfectly capable of severe off-roading, has not claimed any responsibility in the defective airbags. It is this action that has caused Brantley to bring a class action lawsuit against the company.
In the lawsuit, Brantley claims that Nissan knowingly did not warn customers of the issues that could occur while off-roading. She also accuses them of not taking responsibilities for their actions by refusing to pay for the damages that Brantley and others have experienced as a result of the falsely deploying airbags. Many people have come forward in this class action lawsuit, including one participant that experienced burns, along with ringing in her ears, from the airbag while driving on a road with mild side-to-side action. Another participant in the lawsuit claims that the airbags went off simply from her hitting the brakes while driving 20 miles per hour. Her children suffered burns, post-traumatic-stress disorder, and a temporary loss of hearing.
The class action lawsuit has not yet been heard, so no details on whether or not Nissan will be required to pay has been released.