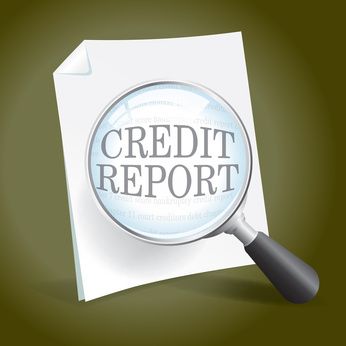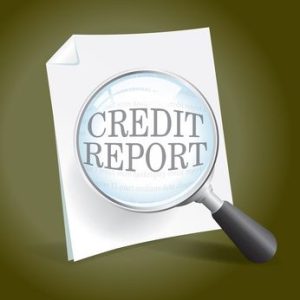 Imagine purchasing a product online only to have it never delivered. When you try to contact customer service for help, no one picks up. You are now out your money with no product and no way to contact the company. What would you do? Would you write a negative review?
That is exactly what Salt Lake City, Utah resident Jen Palmer did after KlearGear.com never followed through on her order. She complained about their customer service on ripoff.com back in 2008. The $20 desk toy she ordered was eventually cancelled for non delivery and she promptly forgot about the incident. That is until her husband received a letter in the mail in 2012 from KlearGear.com telling them they had exactly 72 hours to remove the negative review from ripoff.com or face being fined $3500. They claimed the couple violated their non-disparagement clause stated on their website under "Terms of Use". Below is the Non-Disparagement language listed in fine print on their website.
In an effort to ensure fair and honest public feedback, and to prevent the publishing of libelous content in any form, your acceptance of this sales contract prohibits you from taking any action that negatively impacts KlearGear.com, its reputation, products, services, management or employees.
Should you violate this clause, as determined by KlearGear.com in its sole discretion, you will be provided a seventy-two (72) hour opportunity to retract the content in question. If the content remains, in whole or in part, you will immediately be billed $3,500.00 USD for legal fees and court costs until such complete costs are determined in litigation. Should these charges remain unpaid for 30 calendar days from the billing date, your unpaid invoice will be forwarded to our third party collection firm and will be reported to consumer credit reporting agencies until paid.
After the couple was unsuccessful in removing the negative review, KlearGear reported them to consumer credit agencies ruining the couples' credit score. The damage of their actions caused the Palmers to be denied a loan for a furnace and other set financial set backs.
Is this ethical? Can a company use a non-disparagement clause to prevent consumers from leaving negative reviews? The answer is no. Non-disparagement clauses are meant to deter libel, not to silence fair reviews. KlearGear.com is using the non-disparagement clause as an unconscionable adhesion contract. The contract is so grossly unfair that the company has complete advantage over the contract. A court will refuse to enforce contracts that are unconscionable.
The Palmers attorney may not even need to use this approach to win his clients' case.
After hearing the Palmers story, the nonprofit advocacy group Public Citizens volunteered to represent the couple and sue KlearGear.com for $75,000. It turns out that KlearGear.com listed their "Non-disparagement Clause" on their website after 2008, long after Jen Palmer purchased her order, which means Jen Palmer never agreed to these terms of use. KlearGear.com may faces charges of fraud. The company purposefully ruined the couples' good credit scores based on a contract clause that was never agreed upon. If the company is found to have committed fraud, this is considered a criminal offense with jail time. KlearGear.com is in major hot water as they should be. Since the story has hit the social media, the company has removed their "Non-disparagement clause language" and is in hiding. Upon further scrutiny of KlearGear.com's business practices more unethical behavior surfaced. The company reportedly boasted Better Business Bureau ratings of A+ on their site when in fact the company is in an "F" status due to wait for it…bad customer service and non delivery of orders. Gee, shocker. Wasn't that what Jen Palmer stated in her review back in 2008?