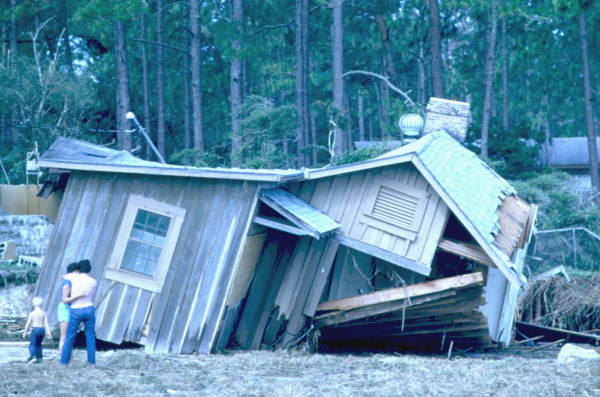 If you suffered damage from Hurricane Irma, you need to notify your insurance company immediately.
If you are having repairs done at your home you need to:
Ensure the work is being done by a Florida licensed contractor. If you are told a Florida license is not needed, confirm with your local building department. You can check to see if a contractor is licensed at this link: https://www.myfloridalicense.com/wl11.asp?mode=0&SID=
Ensure a notice of commencement is recorded showing the work being done and which contractor is doing the work as well as your address for serving notices to owner.
Ensure a building permit is issued before the work is started. If you are told a building permit is not needed check with your local building department.
Ensure your contractor has worker's compensation or an exemption. You can check at this link: https://apps8.fldfs.com/proofofcoverage/Search.aspx
Protect yourself from liens by requiring your contractor to provide a lien waiver when you make each payment as well as lien waivers for all subcontractors and suppliers that provided goods or services for the period for which payment is sought.
Do not make final payment for the work without first receiving a contractor's final affidavit.
Before you enter into a contract for repairs of your home, you should consult with an attorney with experience in the construction industry.